Magistrate found dead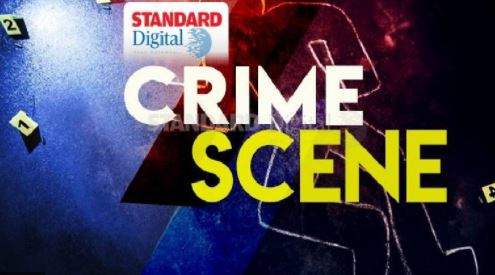 A Chief Magistrate has been found dead in a house in Nairobi.
Godfrey Hillary Oduor is said to have moved into the house where he lived with a woman, sometime in September.
The woman is reported to have returned from work on Wednesday evening and found the house locked from inside. On trying to look through the bedroom window, she saw Oduor seemingly asleep but with foam in his mouth.
Police officers from Makadara station arrived at the scene and found the door closed from inside. When they broke in, they found the magistrate dead.
The body that had no visible injuries was moved to City Mortuary pending investigations.
Oduor who headed the Limuru Law Courts, was moved in the same capacity to Nakuru Law Courts where he served for a short period before being moved to Kisumu Law Courts.
Sources within the Judiciary said the magistrate's wife died few years ago and this may have affected him.
"His bosses tried their best to help and took him for rehabilitation due to a drinking problem. He agreed to move to Kisumu and his colleagues thought this would help him overcome whatever challenges he was going through," added the source.
Makadara DCI boss Henry Kiambati said police were waiting for a postmortem examination to determine their next cause of action.
Some of the major cases the officer handled was that in which Apostle Paul Ng'ang'a was charged with dangerously driving after his car crashed head-on with a Nissan in 2015 in Limuru killing a woman.