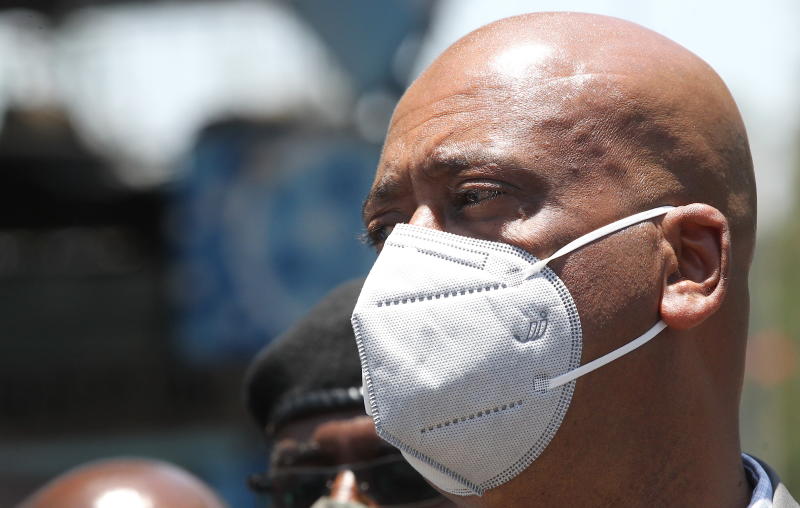 Nairobi Metropolitan Service (NMS) Director General Maj-Gen Mohamed Badi (pictured) has been fined for closing a private hospital.
Justice Antony Murima ordered the NMS boss alongside Peter Maina, who is the landlord of Scion Healthcare Limited in Eastleigh, to pay the hospital Sh200,000. The two will also jointly pay the cost of the case to the firm.
Scion's proprietor Augustine Kinyua told the court that Maina had conspired with county officials to throw him out in a rent row.
Justice Murima heard that Maina had vowed to kick out his tenant but his plan was stalled by rent tribunal cases. After hitting a dead end, Scion claimed Maina filed a complaint with NMS's health services department that the hospital was a health hazard to the public.
Read More
County officers stormed the hospital and irregularly arrested the administrator and accountant.
"State organs, State officers and public officers serve the larger public good. They must resist the temptation of being used to settle personal vendetta between private individuals or entities," the judge ruled.