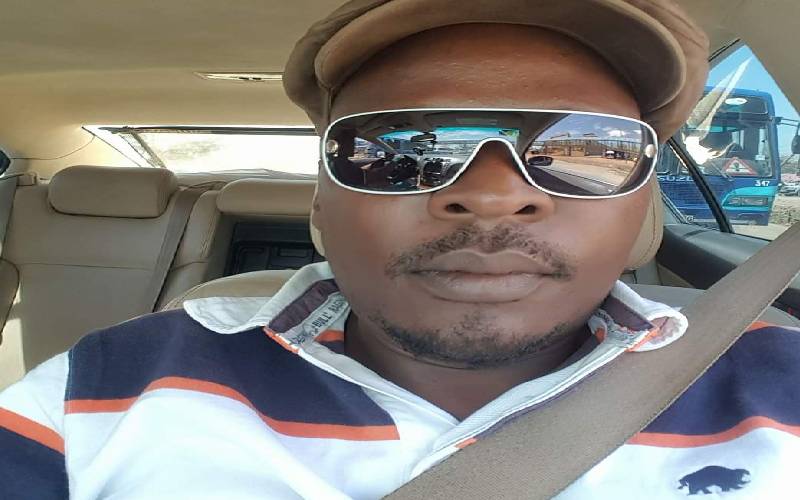 The death of KTN news director killed in a car crash involving three vehicles, two trailers and a Toyota Probox on the Nairobi-Namanga highway has left his loved ones devastated.
Edwin Audi was in the company of four friends on Saturday when their vehicle collided with a trailer head-on near Maili Saba killing him on the spot.
Kajiado Central police boss Daudi Loronyokwe said two people were killed during the crash that involved multiple of vehicles
According to the police report, the car, a Toyota Probox, tried to overtake a truck when it collided with an oncoming trailer.
Read More
"The driver of the Probox tried to avoid hitting the trailer which was ferrying timber to Kajiado but hit the front side of the trailer prompting it to veer off the road before landing in a ditch. As a result, one of the passengers died on the spot."
The other four occupants sustained injuries and were rushed to hospital after the Saturday evening crash.
Journalists mostly his colleagues at KTN took to their social pages to mourn their departed colleague.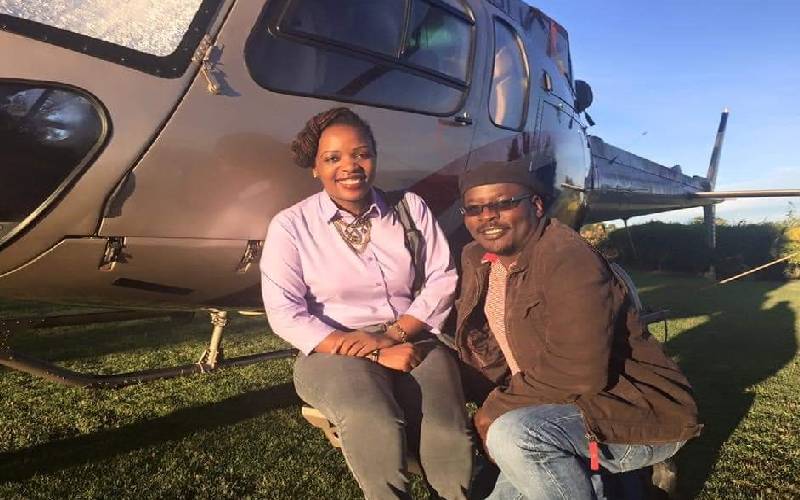 Kiswahili anchor Zubeidah Koome eulogised Audi as one of the most talented and thorough news directors, describing his work ethos as top-notch and meticulous.
"One of Kenya's greatest News Directors, very talented, thorough, professional, all the assignments we've gone for were full of fun, and your news directing-Top notch," she wrote on her Facebook.
"Just the other day you were about to start our show Kioo cha Hoja, the montage was already on air, all over a sudden you asked me, are you okay, are you ready to start the show, I said no and immediately you took a break, even without saying you were able to tell I wasn't settled, that's how perfect you were I will surely miss you, my friend and colleague, we all will RIP my brother It is well, till we meet again. May God comfort your family," she added.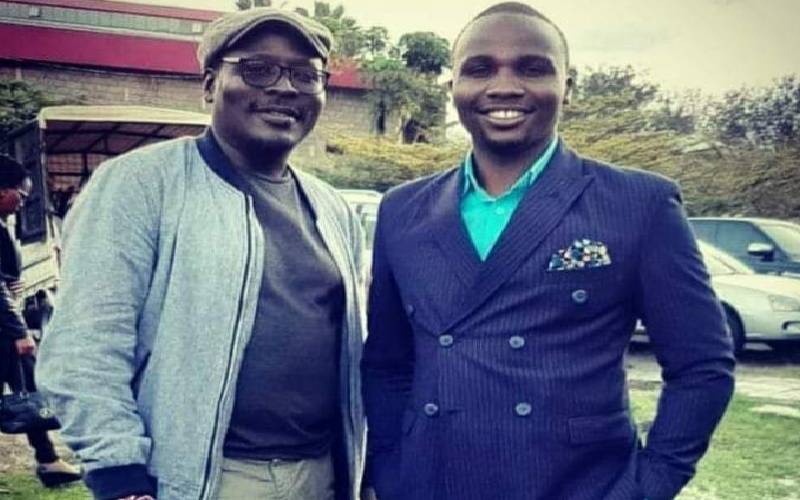 Another colleague, Mwangi Maina described Audi's death like a bad dream, adding that he was humble and kind.
"Shine on your way my friend Edwin Audi. It feels like a bad dream, death is cruel. A very easy, humble and kind guy. Heartbreaking! RIP Audi."
KTN reporter Mark Namaswa eulogised Audi as a friendly and calm character in the newsroom.
"I don't know what to say. You were one friendly news director, very calm under pressure, and equally relaxed away from work. Shine on your way, brother. Till we meet again."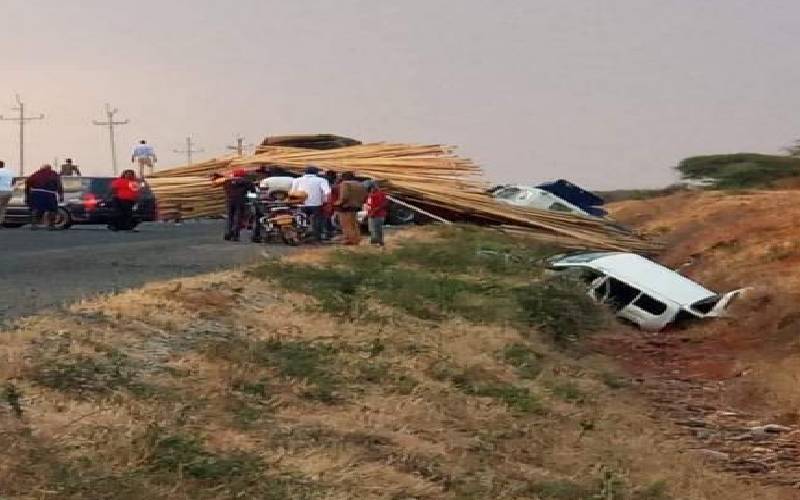 "Edwin Audi,,,,,maan it is unbelievable. Rest easy bro, till we meet again. We have lost a cool guy, a cool News Director just like that." Said Jared Ontobo, another colleague at KTN news production.
Audi formerly worked for Nation Media group's now-defunct QTV before moving to KTN.