Law society suspends CEO for not answering queries council raised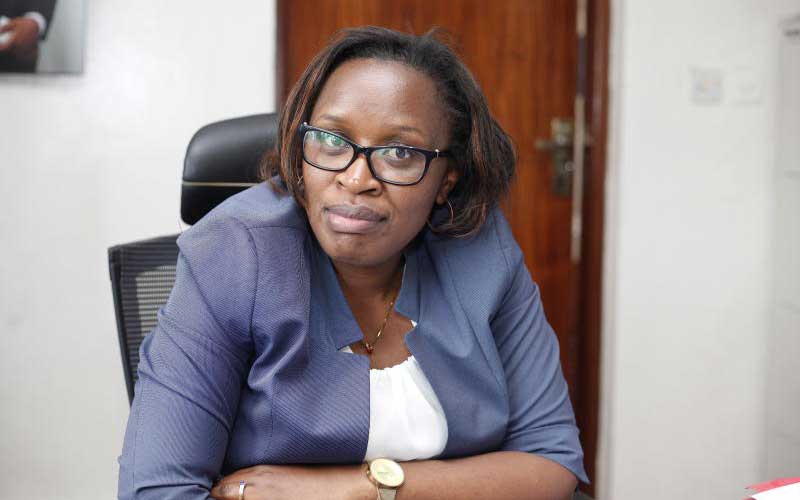 The Law Society of Kenya's council has officially suspended its secretary and CEO Mercy Wambua for failing to respond to queries it raised.
Wambua, who also serves as LSK's CEO is alleged to have been asked to account for some staff whose conduct in their performance of duties, the council was to deliberate upon.
The suspension is based on Section 26(6) of the Law Society Act that states that the secretary may be removed from office by the council with the support of at least two thirds of the members of the council.
According to the Act, the removal is to be based on grounds such as gross misconduct, inability to perform the functions of office arising from mental or physical infirmity, incompetence, bankruptcy and desertion of duty.