Eid –ul- Adha amid Covid-19 pandemic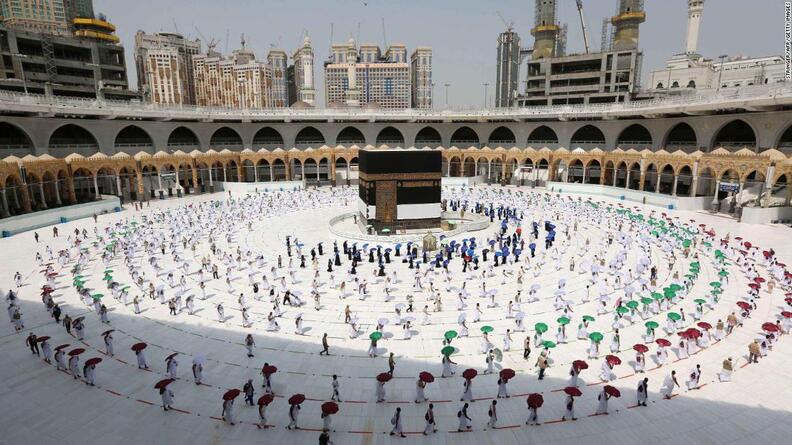 Busy streets leaving you no space to move about is what would traditionally classify the streets of Eastleigh in Nairobi during this period just a few hours to the grand Eid celebration.
Overwhelmed sellers, bargaining buyers, oversaturated atmosphere, loud matatus, and of course pickpockets moving about waiting for an unlucky Kenyan.
Today, due to the effects of coronavirus pandemic, business is slow, streets are empty reflecting a shadow of its former self.
There are no groups of women and children moving about excited to buy new clothes and supplies for the festival.
Just like Eid ul Fitr which signifies the completion of the Holy Month of Ramadan, this will be a different kind of Eid where a majority if not all will adhere to the set measures like social distancing and staying at home to prevent further spread of the disease.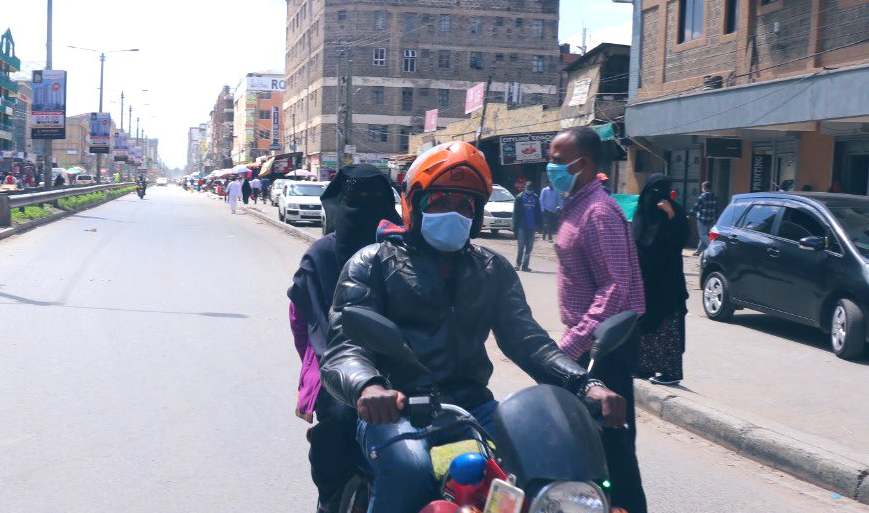 30 July translates to date 9 of the twelfth month in the Islamic calendar also known as Dhul-Hijja or the month of the Pilgrimage.
This leads to Eid celebration on the tenth day in the Islamic calendar.
This is a special occasion for Muslims worldwide as it is a reminder of Prophet Ibrahim's (Abraham) devotion to Allah.
During the month of pilgrimage, Muslims all over the world congregate in Makkah to perform pilgrimage also known as Hajj which occurs on the eighth, ninth and tenth day of the final month of the Islamic lunar calendar.
The annual holy pilgrimage of Hajj is an obligation for all Muslims who are capable and it is among the five pillars of Islam.
The festival of sacrifice is a commemoration of Prophet Ibrahim's readiness to sacrifice his son, Ismail where at the very point of sacrifice, Allah replaced Ismail with a ram, which was to be slaughtered in place of his son.
Eid ul Adha is marked by prayers which are usually performed on the morning of Eid in congregation followed by offering a sacrifice.
The act of sacrifice consists of slaughtering an animal which must be a sheep, lamb, goat, cow, bull or a camel.
The animal must be in good health and over a certain age in order to be slaughtered, in a "halal" friendly, Islamic way.
The sacrificial meat can then be divided into three equal portions per share; one-third is for you and your family, one-third is for friends, and the final third is to be donated to those in need.
Despite the pandemic, this is a time to celebrate, to share with the needy and a time for prayer.
Eid Mubarak to you and your family.