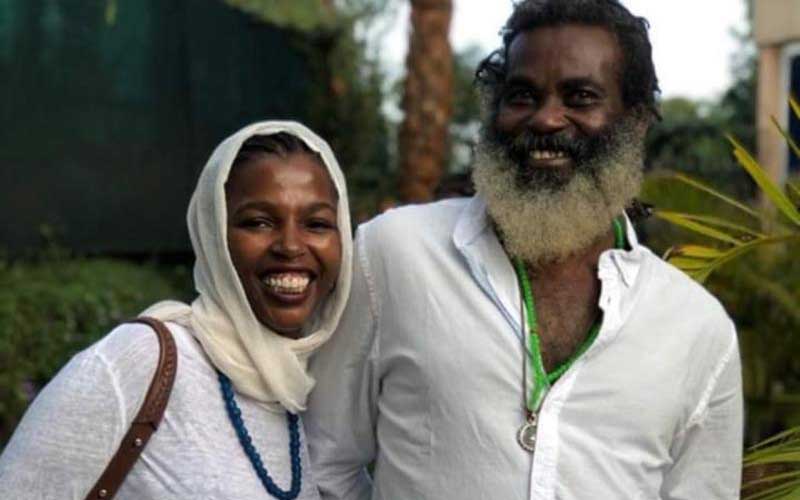 Omar Lali, the boyfriend to the late Keroche heiress Tecra Muigai has been charged with murder after Lamu law courts principal magistrate Allan Temba made the ruling via a video link on Monday.
According to the lead prosecutor Eddie Kadebe and his colleague Zakaria Kiongo there is sufficient evidence to have Lali take plea for the murder.
The lawyers to the family of the deceased are pleased with the decision citing that justice is being served.
However, Lali's advocate Yusuf Aboubakar has vowed to prove his client's innocence. The accused is expected to be arraigned at the Garsen Law courts on Tuesday.
"I allowed the decision by the DPP to be taken to the next stage for murder plea taking...If unable to present him within 24 hours, then he should be given Police bond," Temba said.
Omar Lali remains the key suspect in the death of the late Tecra Muigai. The two allegedly lived together as man and wife in the Shella area of Lamu Island and had allegedly converted to Islam.
Detectives probing the matter reportedly picked inconsistencies with his account of how the deceased met her death.
Lali, had initially said that the late tumbled down the stairs before later changing his account to say she had tripped in the bathroom.
Lali was released on 27 May on a Sh300, 000 bond and two sureties provided by his mother and brother-in-law.
The autopsy conducted by chief government pathologist Johansen Oduor revealed that Tecra died due to trauma to the left side of her face after a fall.