Tatu city loses legal battle with EACC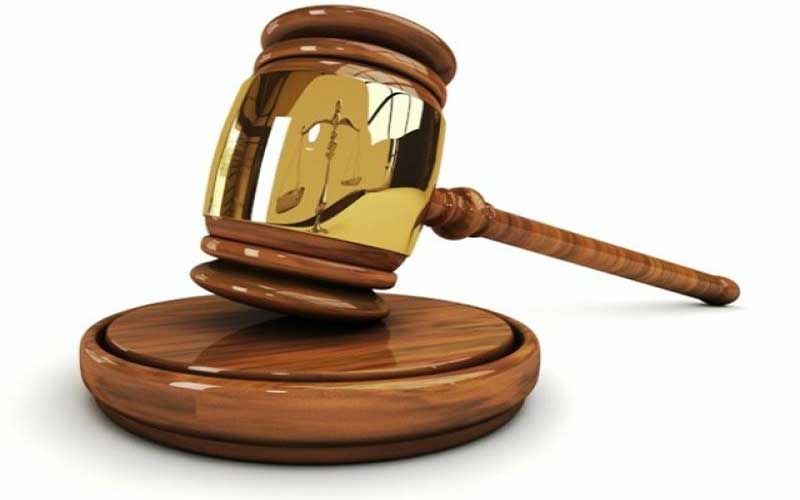 Real estate firm Tatu City and Kofinaf have lost an application to have a tax evasion case halted until a suit filed before Supreme Court on whether anti-graft agency officials can investigate accounts without notifying suspects is settled.
While dismissing the case by the two firms against Ethics and Anti-Corruption Commission (EACC), Anti-Corruption Court Judge Mumbi Ngugi found that the highest court in the land had ruled in a case filed by senior lawyer Tom Ojienda that investigators can seek information from banks and other institutions without informing the suspects.
Tatu City and Kofinaf wanted the court to halt the case until such a time the Supreme Court will rule on the Prof Ojienda case.
According to the firms, a decision by the highest court in the land was likely to have a bearing on their case.
"On the contrary, in my view, what the Supreme Court did was allow the first respondent (EACC) specifically and investigative agencies such as the police and the Directorate of Criminal Investigations in general to apply before Magistrates' Courts for warrants under sections 118 and 120 of the CPC and section 180 of the Evidence Act, as they used to do prior to the Court of Appeal decision in the Prof Tom Ojienda decision," ruled Justice Ngugi.
At the heart of the case touching on the multi-billion real estate in Kiambu are claims of tax evasion and money laundering.
The judge said that Tatu and Kofinaff had not convinced her there was a reason to halt the case. She ordered the case to proceed to full hearing.
"Its (Supreme Court) decision did not have the effect of stopping the first respondent (EACC) from carrying on its investigations where there was reason to believe that there was corruption or economic crime committed. In the premises, I find no basis for staying the present proceedings," she ruled.