House to debate two clashing Bills on tea sector regulation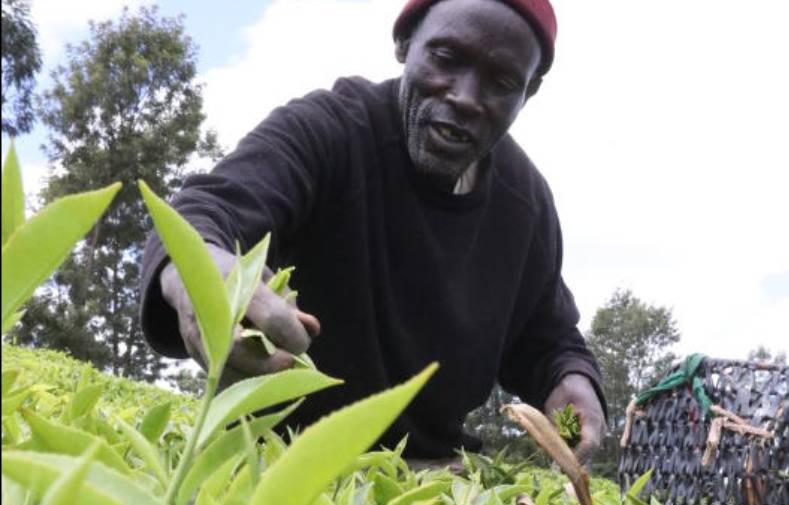 The National Assembly will debate two clashing Bills seeking to reorganise the tea industry. One Bill seeks to have Tea Board of Kenya (TBK) as the utmost regulator of the industry, while the other sponsored by Kericho Senator Aron Cheruiyot is pushing for a similar job done by a new Kenya Tea Development Authority (KTDA).
They, however, agree on the taking away of the role of tea regulation from Agriculture and Food Authority so that the industry can be reorganised.
In the Bill sponsored by Gem MP Elisha Odhiambo, the legislator is pushing for KTDA to be made a parastatal to revert to its old status as industry regulator.
"The Bill is coming up for debate soon and if passed it will completely change the sector. Tea is one of the leading income earners in the country, but it has been neglected and overburdened by levies," said Odhiambo. The Bill also wants levies charged on the players in tea production done away with and Ad Valorem Levy reduced from one per cent to 0.75 per cent, in line with Section 10 of the Crop Act.
Currently, there are over 30 levies charged on tea value addition, making production expensive than in other countries.
A task force report on the tea industry commissioned by President Uhuru Kenyatta in 2016 to look into how to improve tea farmers' earnings sides with Cheruiyot Bill on restructuring KTDA.
The Bill has already been passed by the Senate and forwarded to the National Assembly.
The task force, chaired by Kagiri Kamatu, also agreed with the Odhiambo Bill on reduction of levies.
Odhiambo wants farmers to maximise their production and reduce their operational costs to ratio target of 75:25 through production of best quality tea including establishment of common user blending and packaging facility.
Senator Cheruiyot seeks to hand the regulatory responsibility of the sector to TBK, which will register and regulate the operations of tea growers and processors. "We want to have the sector streamlined, it is replete with brokers and cartels; we want to do away with farmers suffering," said Cheruiyot. The registration will include commercial tea nurseries and green leaf transporters, license tea dealers and processors.
While the two Bills agree on value addition and expanding and developing new markets for tea to increase income to especially small scale farmers, they differ on liberalisation of the industry.
Kenya is the third leading producer of black tea in the world, accounting for about 10 per cent of total world tea production. However, Kenyan farmers who are spread in over 21 counties, continue to receive a disproportionate return for the resources and time they put in tea production.