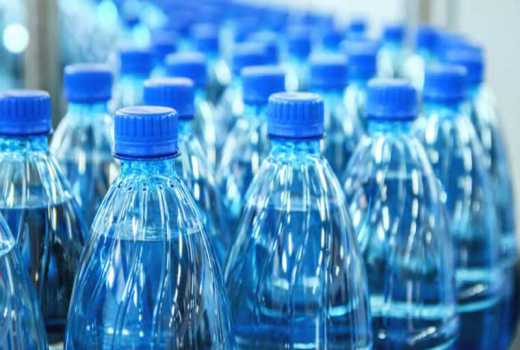 Do you pick a bottle of water to quench your thirst without checking the packaging company's details?
Be warned. The Kenya Bureau of Statistics (Kebs) has now issued an alert, saying 157 water bottling companies in Kenya are operating illegally.
Located in unknown places, these companies fill their bottles with water without following hygiene standards, sending consumers to hospital with waterborne diseases such as typhoid, amoeba and cholera.
On the labels stuck on the bottles, the companies dupe consumers that the contents are from springs. Most of these bottlers operate from unknown locations, do not meet requisite water standards such as code of hygiene, use suspect sources and poor and misleading labeling.
426 cleared
Read More
"There are people who love short cuts and do not adhere to the law. Today we are announcing 157 water bottling firms that are operating illegally without valid product certification marks and have failed to meet required standards for bottling water," said Kebs Managing Director Charles Ongwae.
Only 426 companies have been cleared to operate in the country. Fort nine others are on the waiting list.
"We are appealing to those firms whose names appear in the list of illegally operating companies to formalise their operations with Kebs," Mr Ongwae said.
The new requirements for permits introduced by Kebs include automation of bottle filling and sealing to safeguard hygiene.
Companies have six months to implement the new guidelines while new applicants will be required to automate their operations before they are licensed.
Kebs has also agreed to increase the validity period of standardisation mark from one year to three based on conditions.
Water bottlers will also be required to have been operating and certified for not less than six years. The manufacturer is required to demonstrate a track record of manufacturing quality products and quality assurance audit will continue at current frequency.