Anti-terror police arrest two Tanzanians suspected to be Al Shabaab recruits
NORTH EASTERN
By Ali Abdi | November 7th 2017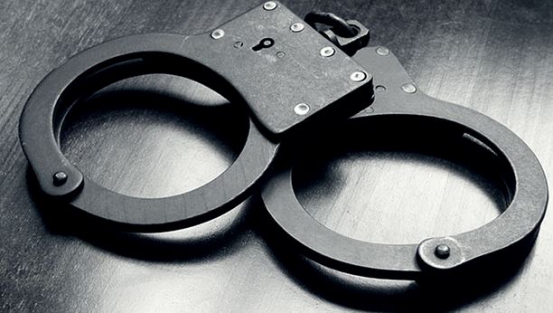 Detectives from Anti-Terror Police Unit (ATPU) have arrested two Tanzanians on suspicion that they were travelling to Somalia to join Al-Shabaab.
Isiolo County Police Commander Charles Ontita Tuesday said the foreigners were arrested by the detectives along the Isiolo-Moyale road near at the junction leading to Garba-Tula.
''The officers on patrol stopped the bus heading to Moyale from Nairobi and found the two foreigners who did not have valid travel documents,'' said Mr Ontita.
Omar Mwalimu Kasambe alias Juma Abbas Zuberi (28) and Ali Juma Kaondo (17) told the detectives that they were travelling to Moyale to take up jobs of herdsmen they were offered there.
Unconvinced, the cops searched their mobile phones and found several contacts with Somalia cell phone numbers.
''They told the police officers that the Somalia numbers are for people they communicated with regarding the job offer,'' said the officer.
Ontita said the Tanzanians were arrested and taken to Isiolo police station.
They are suspected to be heading to Somalia to join Al-Shabaab terror group.
The officer said investigation that will also involve ATPU detectives from Nairobi and other State agencies had started.