Tanzania kills chicks worth Sh12.5m over Avian Flu fears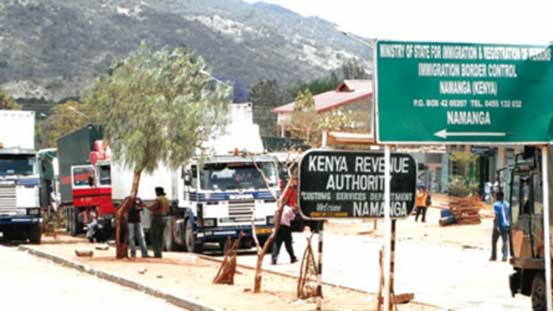 NAIROBI, KENYA: A Tanzanian Non-Governmental organisation fears the country's relations with Kenya may deteriorate following a decision to burn 6,400 chicks imported from Kenya on Tuesday.
According to Tanzanian media, the chicks worth Sh12.5 million were impounded at Namanga border town on Monday before being burnt on Tuesday.
It was reported that the destruction of the consignment came in the wake of illegal imports and fear of the spread of bird flu.
The Tanzanian government banned the importation of chicks in 2007. Dar authorities said Tuesday's destruction of the birds was in line with the country's Animal Disease Act, 2003.
Kenya and Tanzania have in the past disagreed on a number of issues; In June Tanzania protested Kenya's decision to ban exportation of unprocessed foods.
President John Pombe Magufuli's government has protested Kenya's decision to ban the importation of cooking gas and wheat from Tanzania, saying it is a breach of the East African Community (EAC) Common Market requirements.
To fight drought, involve communities
According to the latest information from the Meteorological Department, rainfall will be poorly distributed in April, May and June, and this will have a serious impact on agriculture