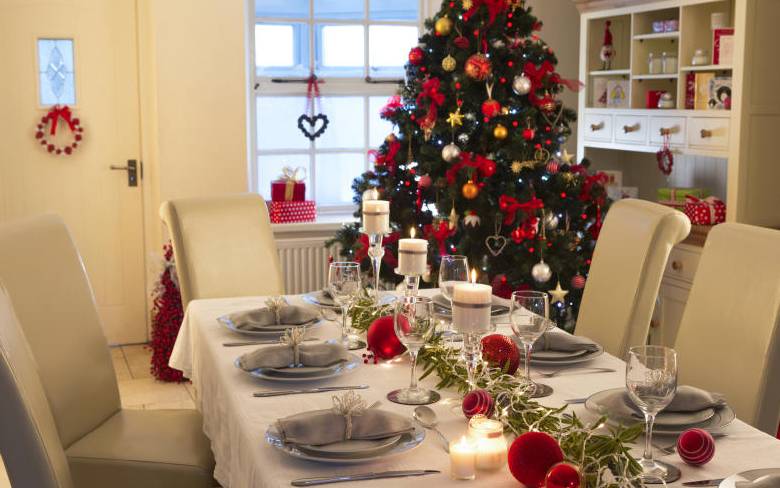 The Christmas season is here and we are upbeat about ending the year in style. This is the time when many workplaces schedule team-building activities. Oh, how we always look forward to them, to make merry and unwind!
End of year parties may be quite different this year due to Covid-19 safety measures. In-person activities may not be safe. We have people around us battling health conditions that may elevate their risk of infection. Some go home to vulnerable family members they need to protect. It is quite complicated.
These concerns cannot be taken for granted. Furthermore, money is tight. Party remotely? How much fun will that be?
Is a party important?
Reuters' Chris Taylor says: "People still need to party. We need release, we need connection, we need to let go of all this stress and step into a joyful space."
Read More
Sure, we have had a lot to deal with throughout the year. It has been emotionally and psychologically exhausting. The pandemic has interfered with our sources of joy.
Can we really pull off such parties? I personally wouldn't enjoy an online office party. Maybe a less formal Zoom meeting where the boss wishes everyone happy holidays will do. If we could have some personality injected into the meeting rather than eyeballing each other's' foreheads, it would be fun. Zoom meetings can be exhausting, no matter how great your internet is.
What options are there? Many of us are brainstorming safe places to host end of year celebrations. As much as we would love to celebrate, we have to play by the rules.
Thanks to physical distancing, numerous restaurants have expanded their premises to accommodate outdoor eateries and spaces for entertainment.
Such areas would offer appropriate spaces for maintenance of physical distance especially for a company with a lean workforce.
A pretty view would be ideal but a look at the weather forecast can guide your options for the day. Share a meal, talk, exhale.
Planning headache
If you are in management, you understand that there could be a legal liability when employees do not act professionally during a company held event. Can you trust your team enough to be sure that they would not break safety protocol in the age when gatherings are highly discouraged? What liability will the company have if employees are caught out past during curfew hours?
To lessen the burden you may have to carry, set the rules early. Keep up with real time updates from the Ministry of Health. Let no directive pass you by. You do not want to find yourself on the wrong side of the law during the holidays.
Knowing the state of the disease will guide you on whether to cancel the office party or go ahead with safety measures in place.
You have to be fully aware of Covid-19 safety measures to advice their workforce on expected conduct during informal office events. No hugs or handshakes. Disciplinary action for violation connected to code of conduct should also be enforced.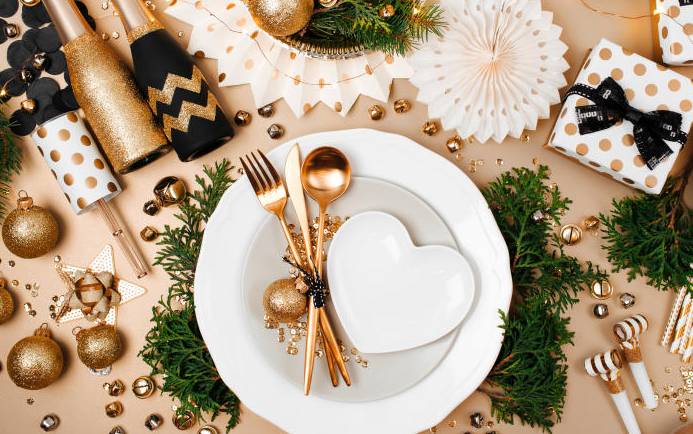 For office events, give staff the right to refuse. Encourage staff to share their concerns because they could be in a dilemma about protecting themselves and their loved ones yet they still want to bond with their teammates at work.
Or alternatively, consider an employee appreciation day. If the pandemic caused a huge dent in your finances, cut down party packages by offering personalised gifts to each employee. You can choose a team to work on it to make the function livelier yet less eventful.
Incorporate the use of technology when you need to. We have vulnerable co-workers who have been working from home since the pandemic started.
Companies can consider a hybrid approach to accommodate workers who may find it difficult to join the party. It would be a good idea if they were incorporated into the events via Zoom or other platforms just to make them feel that they are part of the company's work and play schedule.