Africa has potential to influence medical research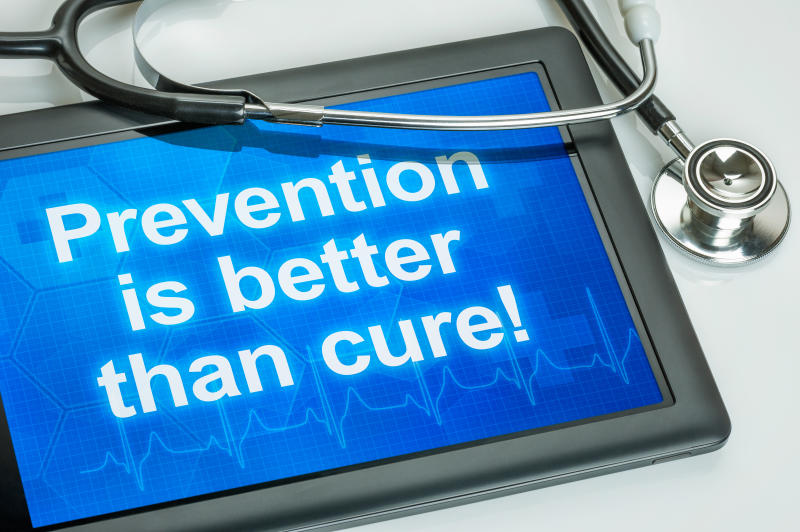 The news that Africa is gearing up to produce its own vaccines could not have come at a better time.
To use Raila Odinga's words, Africa producing its own vaccines is a great step in the right direction. This would not only delink us from writing good literature on the noble innovations of vaccines only done by Western countries on our dissertations but would enable us to expeditiously solve eminent medical problems amicably without looking to the West as has become the norm.
While I would want to agree with Raila that Kenya can easily be the pharmaceutical and biotechnology hub of East Africa, I must as well reiterate that scientists must be given a free hand to do their work/research without political interference.
This is possible going by the 2019 ranking by global information analytics giant, Scimago Lab which positioned the Kenya Medical Research Institute (Kemri) at the top in Africa in terms of health research output.
Kemri outperformed even the distinguished Medical Research Council (MRC) of South Africa. However, political machinations and frustrations–like what happened to Kemri Director of Centre for Virus Research Joel Lutomiah in the wake of the Covid-19 pandemic simply because he delayed the release of Covid-19 daily statistics–must be eschewed.
A more noble and paramount duty is spending more time in research that is geared toward saving lives even as resultant statistics become the testaments of the research.
For Africa to attain major accomplishments in the medical field, both political leaders and research scientists must divest themselves of the unobtrusive way of doing things and move a notch higher in meticulously performing functions with the interest of everyone at heart.
The continent has the potential to rise above any medical, economic, and governance challenge but only when we disassociate from mediocre and archaic ways of addressing our problems. Africa can still rise from this low state to premier innovations not only in the medical field but in several disciplines.
Take a quick survey and help us improve our website!
Take a survey