Nubian community cries foul over Kibos demolitions [Photos]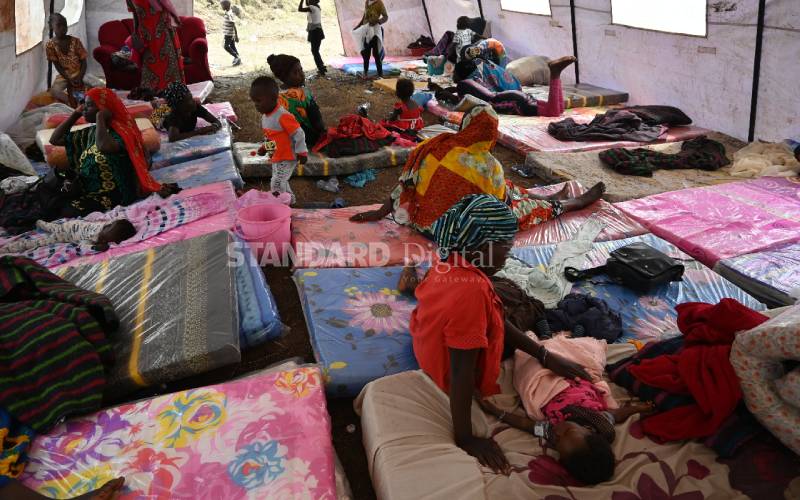 More than 3,500 individuals in Kibos village in Kisumu County spent the night in the cold after the Kenya Railways (KR), demolished their homesteads standing on the old Railway lines.
This is after the 90-day notice issued by KR Managing Director Philip Mainga last year lapsed forcing them to forcefully reclaim the property it says was grabbed.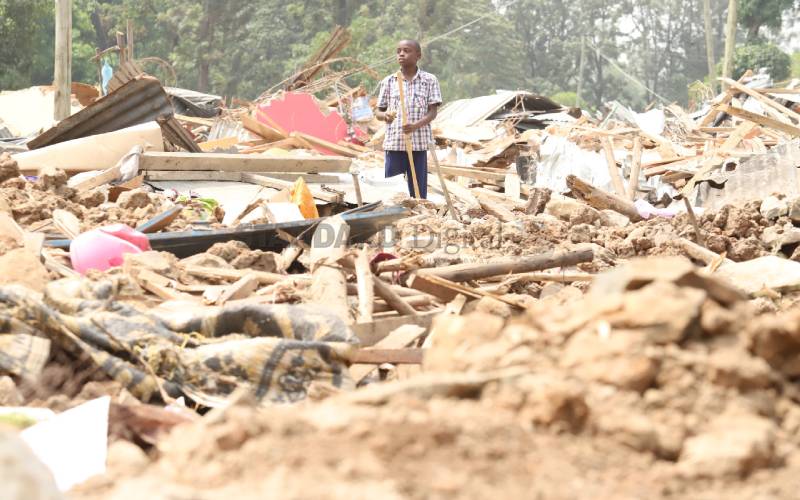 Anguish and agony characterised the relocation of the Nubian community living in Kibos. The residents recounted losses after a night of demolition of their houses, despite being relocated to a new area.
The exercise was done to pave way for the rehabilitation of the old railway line from Nakuru to Kisumu which is to cost Sh3.8 billion.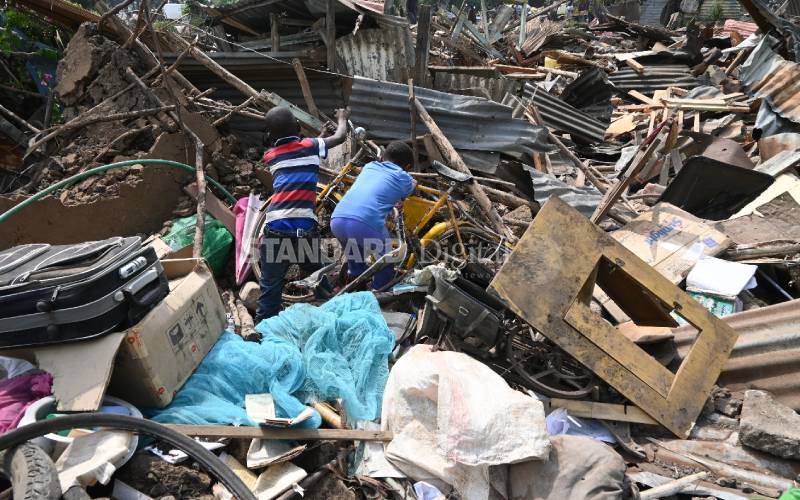 The line to Kisumu will support the newly refurbished Sh3 billion Kisumu port expected to revive active marine and inland water transport in Lake Victoria to promote a blue economy.
Last week, KR authorities reminded the locals that the notice was due to expire but they ignored the warnings.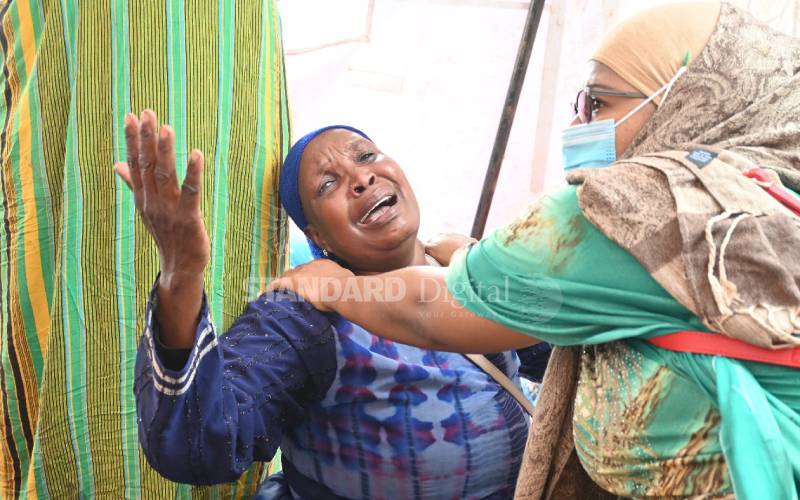 Last night, KR and Kisumu Security raided the homes and brought them down.
The Sunday Standard sought for comments from Police boss Karanja Muiruri, but he asked for more time to revert.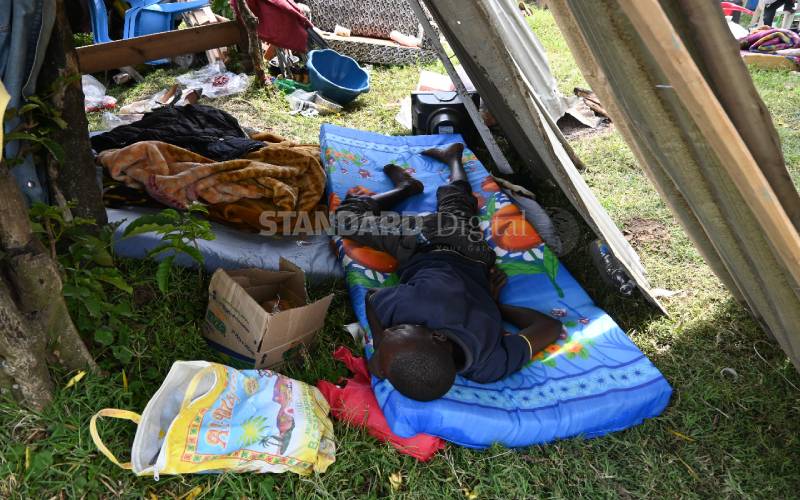 Some of the affected families defied the eviction notices issued by KR claiming that the land in Kibos, is communal.
"Kenya Railways will not bear any liability for any loss or damage," read the notice.
But some residents dismissed the notice and claimed they had the relevant documents for their land.
Nubian community chairman Rashid Khamis and committee member Noor Rajab asked KR to be fair to them as a minority community.