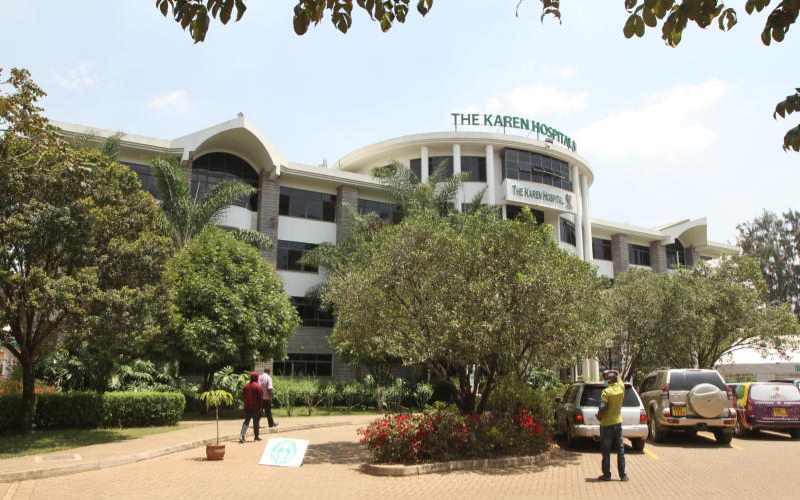 Mombasa Principal Magistrate Elvis Michieka is dead.
Mr Michieka died on Wednesday morning at the Karen Hospital where he had been undergoing treatment for the past two weeks, Chief Justice David Maraga said in a statement.
CJ Maraga described the late Michieka as a devoted judicial officer who carried out his work diligently.
"Michieka was a devoted judicial officer who rendered his services to the people of Kenya with exceptional diligence and dedication.
"Just last month he was interviewed for promotion and had been awaiting the results of the exercise," said Maraga, extending his condolences to Michieka's family.
Read More
Kenya Judges and Magistrates Association Secretary-General Derrick Kuto also mourned Michieka, describing him as a brother and friend who was dedicated to his work.
"We have lost a brother, a friend and a diligent colleague. He is an irreplaceable pillar. I wish to convey our condolences to the family and friends," said Kuto