Crowning the Covid-19 heroes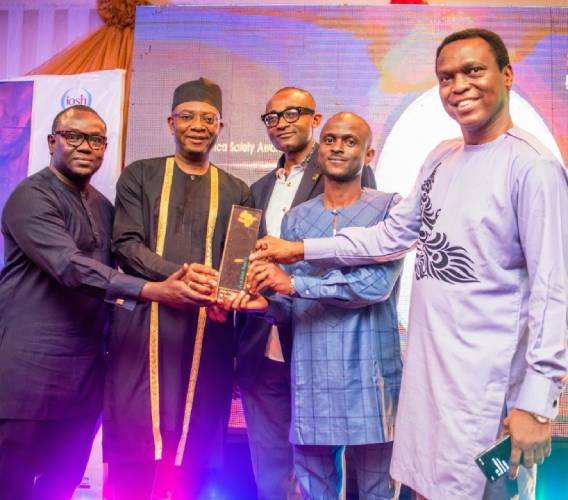 Ever since the breakout of the coronavirus pandemic, many have gone out of their ways to help mitigate the pangs of the deadly virus.
While a few have got some sort of recognition, many are yet to be acknowledged for their efforts to help humanity amidst the crisis.
However, Kenyans have been encouraged to nominate their own Covid-19 heroes in order to be appraised for their efforts in dealing with the virus.
AfriSAFE which has offices in Kenya and Nigeria, this week announced that it had rolled out a continental award-winning competition that will take place on October 11, 2020.
Jeremiah Mutegi, who is the AfriSAFE boss Kenyan chapter said that it was a great platform for Kenyan safety Practitioners to be showcased and celebrated on a global platform.
He said that participants will receive lots of awards and asked Kenyans to nominate people of their choice.
"Any young person with innovation in safety and health will get to be exposed to great opportunities for career growth and international safety networks," he said.
"Any organization can be nominated which will boost their corporate profile and re-appraise their health and safety processes. I call on all Kenyans to seize the opportunity and nominate individuals and corporates for these prestigious awards," he added.
Femi Da Silva who is the chief-coordinator of the organization said that the Covid-19 pandemic had pushed them to focus on the continent and not Nigeria.
He said that one of the best awards that will be handed to a person not older than 25 years who came up with an innovation that has really assisted in dealing with the pandemic.
"The person who will be picked as the best young innovator will be handed Sh100, 000," he said.
"The Young innovation award will be given to any young person or collaborative effort from across Africa by young persons of not more than 25 years of Age that have created innovative innovations to address the unique challenges presented by Covid-19 in their environment," he added.
According to the organisation, anyone interested should ensure that the idea they table is purely their original idea.
Those interested in the awards have been asked to ensure that they are nominated on the organisation's website before August 8, 2020.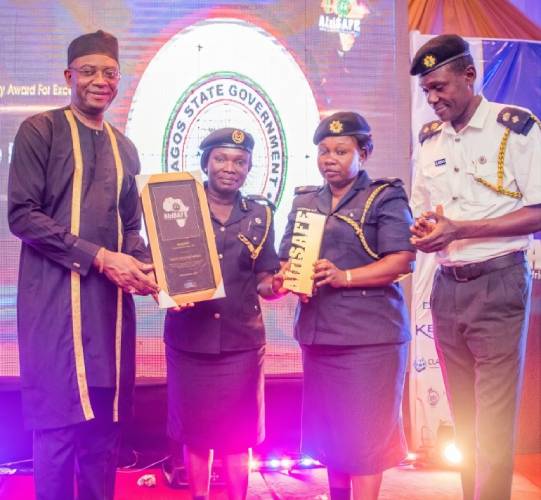 The organisers will then go through the list of nominated candidates before they settle on the best and award them.
The award will also celebrate Government Leaders, employers, and top executives that have displayed a verifiable commitment to the health, safety, and wellbeing of staff and subordinates.
Da-Silva said that the organisation had only received a nomination from Ghana, Nigeria, Zambia, Cameroon, South Africa, and Botswana.
He encouraged more African countries to participate in the nominations.