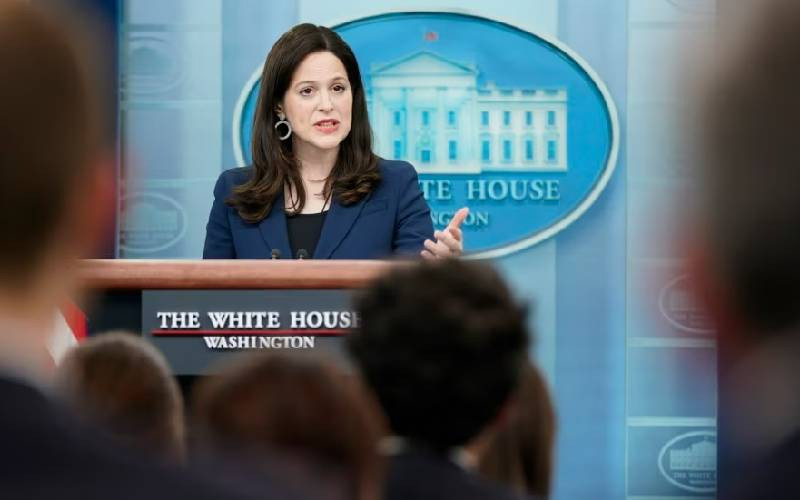 The White House on Wednesday said it had launched a multimillion-dollar cyber contest to spur use of artificial intelligence to find and fix security flaws in U.S. government infrastructure, in the face of growing use of the technology by hackers for malicious purposes.
"Cybersecurity is a race between offense and defense," said Anne Neuberger, the U.S. government's deputy national security adviser for cyber and emerging technology.
"We know malicious actors are already using AI to accelerate identifying vulnerabilities or build malicious software," she added in a statement to Reuters.
Numerous U.S. organizations, from health care groups to manufacturing firms and government institutions, have been the target of hacking in recent years, and officials have warned of future threats, especially from foreign adversaries.
Neuberger's comments about AI echo those Canada's cybersecurity chief Samy Khoury made last month. He said his agency had seen AI being used for everything from creating phishing emails and writing malicious computer code to spreading disinformation.
The two-year contest includes around $20 million in rewards and will be led by the Defense Advanced Research Projects Agency, the U.S. government body in charge of creating technologies for national security, the White House said.
Google, Anthropic, Microsoft, and OpenAI — the U.S. technology firms at the forefront of the AI revolution — will make their systems available for the challenge, the government said.
The contest signals official attempts to tackle an emerging threat that experts are still trying to fully grasp. In the past year, U.S. firms have launched a range of generative AI tools such as ChatGPT that allow users to create convincing videos, images, texts, and computer code. Chinese companies have launched similar models to catch up.
Experts say such tools could make it far easier to, for instance, conduct mass hacking campaigns or create fake profiles on social media to spread false information and propaganda.
"Our goal with the DARPA AI challenge is to catalyze a larger community of cyber defenders who use the participating AI models to race faster – using generative AI to bolster our cyber defenses," Neuberger said.
The Open Source Security Foundation (OpenSSF), a U.S. group of experts trying to improve open source software security, will be in charge of ensuring the "winning software code is put to use right away," the U.S. government said.
Related Topics