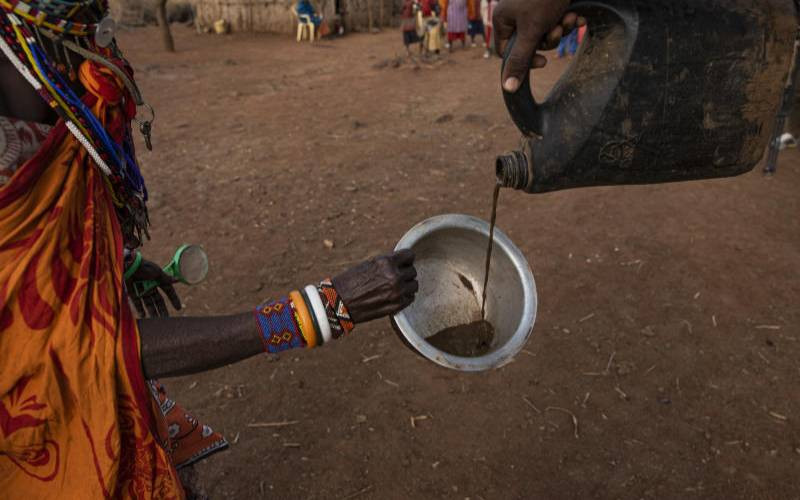 The worsening drought situation in the country has exposed close to 40,000 people in West Pokot county to the risk of starvation.
The National Drought Management Authority (NDMA) has indicated in its recent survey that the population is in dire need of food and called for the intervention of humanitarian agencies.
According to a survey conducted by the authority last month, crop failure during the previous planting season in the region was the cause of food deficits in Kenya.
"We are asking herders to move to areas with better pasture and safer," said NDMA information officer in West Pokot County, Joshua Mayeku.
West Pokot County is one of the 23 counties badly hit by hunger, with the situation getting worse over the last three weeks.
Related Topics