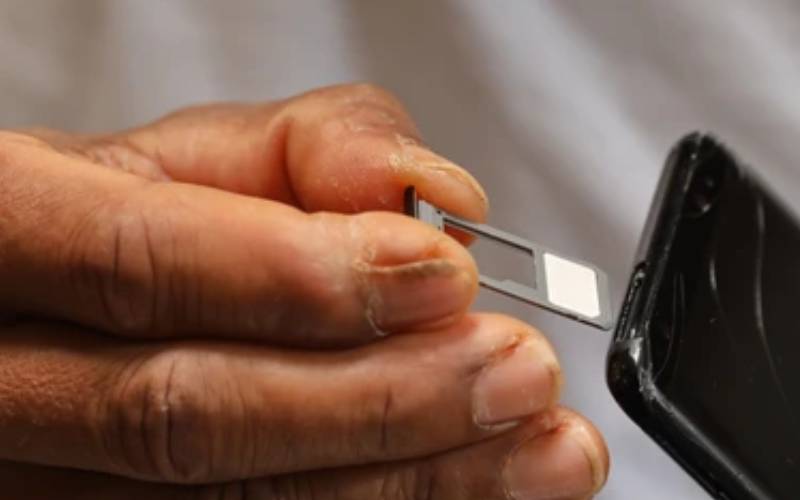 It is a small dusty town at the centre of two counties. One part falls under Narok County while the other one is under Bomet County.
For some time now, the sleepy trading centre has become infamous as a melting pot for mobile phone fraud.
Mulot, according to some Kalenjin sub-tribes, loosely means a place of fewer pastures for herders.
However, Mulot has been branded SIM swappers' paradise. The cons here have mastered the art of playing mind games on their victims until they reveal their secret Personal Identification Numbers before their accounts are swiped clean.
In one of the latest accounts, a young man from the region was accused of obtaining Sh600,000 from a senior police officer in a swam-swap rip-off.
The main suspect who hails from Mulot has since been arrested is said to have managed to access the account of the senior cop without his knowledge between January 4 and 5 before he was arrested by detectives.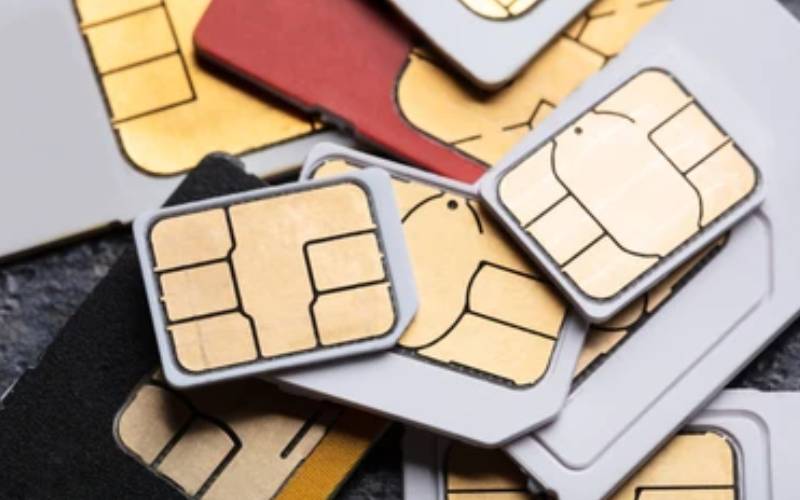 It is alleged that the suspect, called the officer pretending to be working with a certain telecommunication company and that is how he obtained his secret details.
This is not the only case in the area. In November last year, detectives arrested a suspect said to have worked with another one still at large to steal Sh45 million from people's bank accounts.
Nelson Kipkemoi who was operating from the trading centre is said to have stolen from over 400 customers on mobile banking platforms.
Six months before, detectives had arrested five suspects in Kasarani, Nairobi, and recovered more than 2,000 SIM cards, 15 mobile phones, and a register with the names of victims.
Four of the suspects according to their identifications hailed from Mulot. Most of the suspects are university students and high school dropouts.
But security experts who spoke to The Standard said the town has become notorious for phone-related crimes.
Cyber security expert Dr Bright Gameli says cybercriminals chose to operate from such areas for many reasons.
"I think they decided to do it from that place because it is far away and assumed they will not be tracked easily," he says.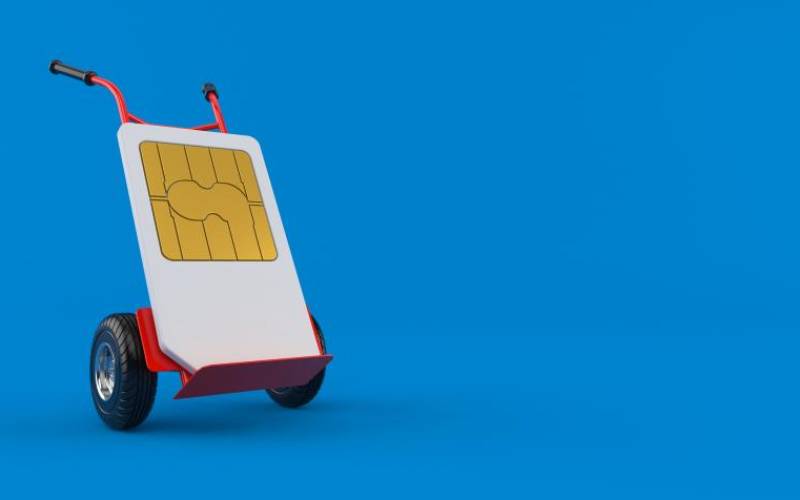 Adding: "Most people are not aware of sim swapping and when called by such criminals, they end up revealing a lot of details and before they know it, the worst has happened."
Gilbert Ngeny, another expert who hails from the South Rift region, argues that there could be competition and peer pressure between those who have swindled people through such frauds and those trying their luck to catch up.
"The vice is common because those who behind it are living flashy lifestyles thus encouraging others who think that taking a shortcut is the best option in life," he explained.
Related Topics