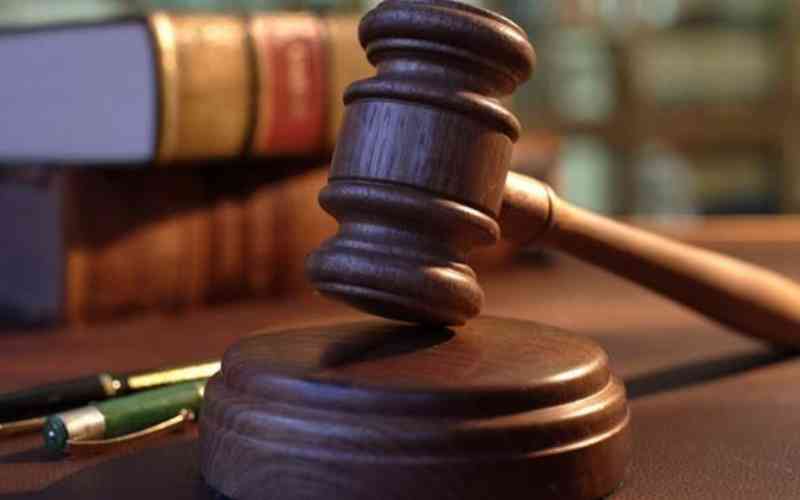 A senior Nigerian politician was on trial in London on Tuesday for allegedly exploiting a street trader by transporting him to the U.K. to donate a kidney in exchange for thousands of pounds.
Ike Ekweremadu, who was deputy president of the Nigerian Senate and a lawyer, was on trial along with his wife, Beatrice Ekweremadu, and their 25-year-old daughter Sonia at London's Central Criminal Court. They deny conspiring to arrange or facilitate the travel of the young man with a view to exploitation between August 2021 and May 2022.
Prosecutors allege Ekweremadu and his family recruited a 21-year-old man at a Lagos street market to be a kidney donor for Sonia Ekweremadu in a private transplant operation at a London hospital.
Opening the trial on Monday, prosecutor Hugh Davies said Ike Ekweremadu and his wife were powerful figures in Nigerian society.
He said the 21-year-old man believed he was being taken to London for work, and that under the agreement the man would be paid thousands of pounds.
Kidney donations are lawful in the U.K. but it is a criminal offense to reward someone for doing so.
The donor was transported to London in February 2022, Davies said, adding that as part of the ruse the man was purported to be Sonia's cousin.
"The prosecution contends that (the donor) was subject to a high degree of control throughout and was dependent on what he was told for his understanding," Davies told jurors.
The organ transplant didn't go ahead and Sonia Ekweremadu remains on dialysis treatment. The trial is ongoing.
Related Topics