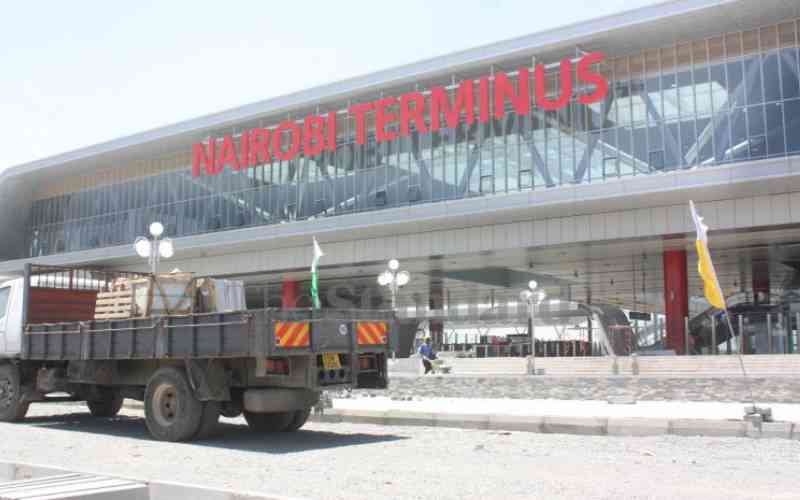 A businessman has been awarded over Sh126 million for compulsory acquisition of his land to construct the Standard Gauge Railway.
Environment and Land Court Judge Oguttu Mboya ordered Kenya Railways Corporation and National Land Commission to pay George Kariuki the amount after finding that he was unlawfully deprived of his property after it was forcefully acquired in 2016 to build the SGR.
"The National Land Commission cannot be allowed to withhold the payment of the compensation. The court comes to the conclusion that the commission in liaison with Kenya Railways Corporation has the obligation to facilitate payments to the land's owner," ruled Mboya.
Justice Mboya ruled the amount will include Sh69 million being the value of the two-acre land and Sh57,960,000 being interest accrued from the time the land was taken in October 2016, totalling to Sh126,960,000.
Kariuki, through his company Fidei Holdings Limited, sued Kenya Railways and NLC for refusing to pay him after acquiring his land located in Embakasi.
Justice Mboya said the processes involved in compulsory acquisition are so detailed and elaborate and should ensure the rights and interests of citizens are protected and vindicated.
Related Topics