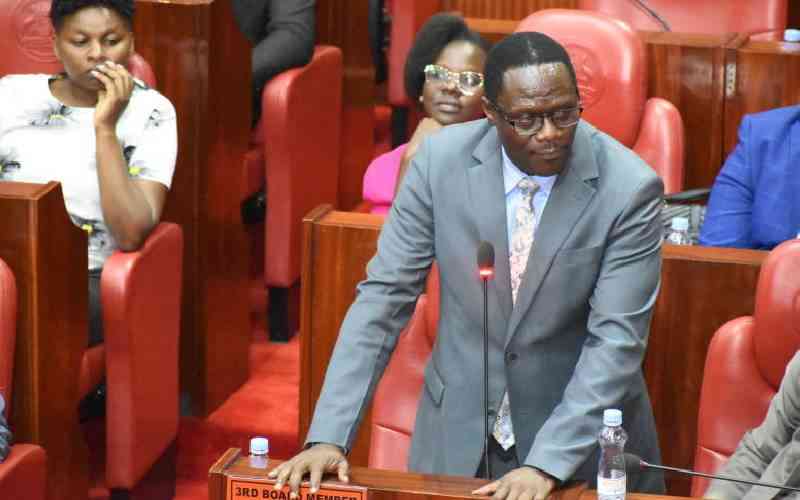 Nairobi Governor Johnson Sakaja has suffered a major setback after MCAs resolved to extend public participation on the Finance Bill 2023 for 30 days saying residents had rejected it.
The Bill is seeking to amend various laws relating to taxes and duties in a bid to increase the county government's revenues from taxes collected.
MCAs said the Bill will not be tabled in the county assembly as planned, until after another 30 days.
The members spoke after the assembly passed a motion to extend the time for considering the Bill, citing hostility from the city residents.
The Budget Committee said several public participation initiatives have been unsuccessful with residents saying some proposals are too harsh and will hurt them if implemented.
"We are seeking for the extension of time to make it possible to have a Bill which meets the aspirations of Nairobi County residents," Wilfred Odalo, Finance Committee chairperson said on Wednesday, September 27, 2023, as he moved the motion seeking more time before the Bill is tabled in the House.
He added: "During the public participation, we faced a lot of hostility. Nairobians are not happy with the Finance Bill as it is."
The Nairobi City County Finance Bill 2023, seeks to amend various county legislation relating to taxes, fees and charges for services and other revenue-raising measures by the county government.
The Bill has also increased parking fees for saloon cars and vans or pickups in Zone I (CBD) from Sh200 to Sh300 and Sh500 respectively.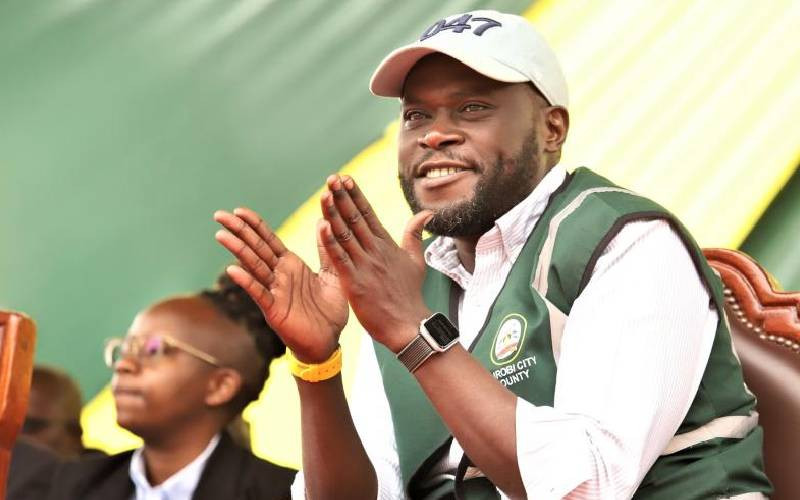 In the Bill, traders will be required to pay a Sh50 fee to the county, up from the present Sh20.
During the debate in the assembly, politics played out between the Azimio and Kenya Kwanza MCAs. Azimio forms the majority side in the county assembly.
The Kenya Kwanza side faced a rough time in their attempt to oppose the motion seeking an extension of implementation of the Bill.
Minority Whip Mark Macharia, who is from the Kenya Kwanza side, opposed the extension stating that the recently approved Sh42.3 budget needed to be financed.
"We cannot bring a budget and instead of looking for ways of financing the same budget, we pretend because this money is not going to anyone's pocket," Macharia said.
Majority Leader Peter Imwatok said extending the implementation of the Bill does not close the window for the Executive to engage the Budget Committee fully to ensure the public interest is taken care of.
"I have been in public participation forums for the last three sessions and the public has raised many issues that need to be considered," Nominated MCA Fatiya Mohammed observed, adding; "The city residents feel that the Finance Bill does not serve their interests as it is now. That is why we are asking for an extension because we need to consider the public interest."
Related Topics