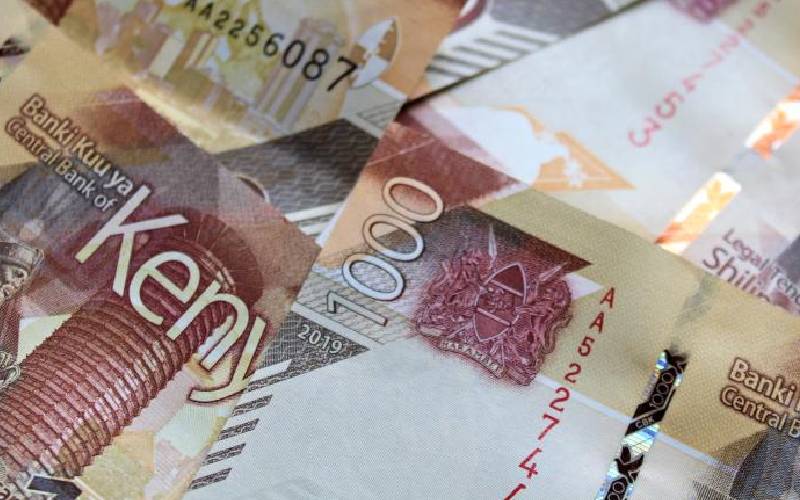 The Asset Recovery Agency has been allowed to seize and preserve more than Sh111 million seized from a Bahraini national arrested at Jomo Kenyatta International Airport while on transit to Dubai.
Justice Esther Maina issued the order following an application by ARA claiming that they suspect Khalid Jameel Saeed is part of an international money laundering gang that siphon money from various countries and hide it in Bahrain.
"An order is hereby issued for preservation and seizure of the cash amounting to $977,075 (Sh111,005,490) found in possession of the respondent and currently in the custody of Kenya Revenue Authority officials at JKIA," ruled Maina.
The judge further directed KRA customs officers at the airport to surrender the seized funds to ARA for preservation for 90 days.
Saeed was arrested at JKIA while attempting to leave the country on Friday while in possession of the money which ARA suspects he was doing on behalf of some individuals in the country.
The agency through lawyer Jennifer Gitiri said Saaed arrived in the country on January 13 via Egypt Air Flight and did not declare any cash upon entry into the country.
He was however carrying heavy luggage and on inspection by custom officials, it was discovered that he had the money in one of the suitcases.
"On inquiring from him as to the purpose of carrying the bulky cash, he did not provide a reasonable explanation nor documentation in support of the possession of the cash," said Gitiri.
ARA told the court that Saeed's response to the questions he was asked raised suspicion that he is engaged in international money laundering since there are so many banks in the country which would have enabled him to safely transfer the cash across the countries if it was genuine cash.
She stated that at the time Saeed was arrested at JKIA, he did not avail proof of declaring that he was in possession of so much money from his point of origin.
"He did not also provide documentation to support the source, purpose, or movement of the cash in transit. There is reasonable suspicion that he intends to launder the cash by avoiding financial systems that would have conveyed the cash," said Gitiri.
Related Topics