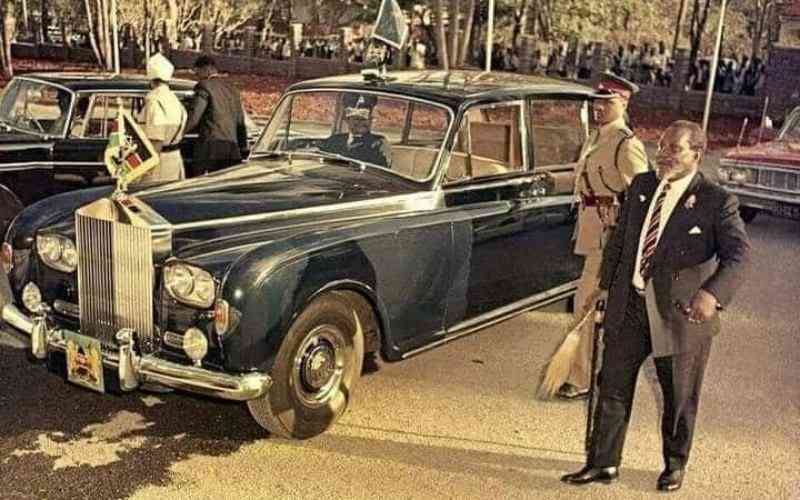 "When the missionaries arrived, the Africans had the land and the missionaries had the Bible. They taught us how to pray with our eyes closed. When we opened them, they had the land and we had the Bible."
As the country celebrates Madaraka Day dubbed #KenyaAt60, those words remind us where Kenya stood 60 years ago, and they obviously cannot escape the contribution of the founding father of the nation, Mzee Jomo Kenyatta, in attaining self-rule.
Beyond the Harambee (all pull together) clarion call, who exactly was Kenyatta?
Some describe him as a brutal, shrewd, and rough leader who had dictatorial tendencies. Others say that after 1963, Kenyatta became the most admired post-independence African leader on the world stage, whom Western countries hailed as a 'beloved elder statesman'. Others identify with his sense of fashion saying, he was on top of his game.
Renowned radio journalist Leonard Mambo Mbotela described Jomo Kenyatta as a no-nonsense reactionary leader.
"During Mzee's time you could not see protests (Maandamano) "haungedhubutu" - you could not dare," he says. Adding that Kenyatta was ruthless and a no-nonsense President. He wouldn't want to hear any person meddling with the self-rule that Kenya had attained through sweat. He could 'roar'.
"Mzee could even point at a minister who had erred, using his walking stick to the extent of throwing it at him. I witnessed such an incident but good luck it did not hit the minister. He ducked it," Mbotela explains.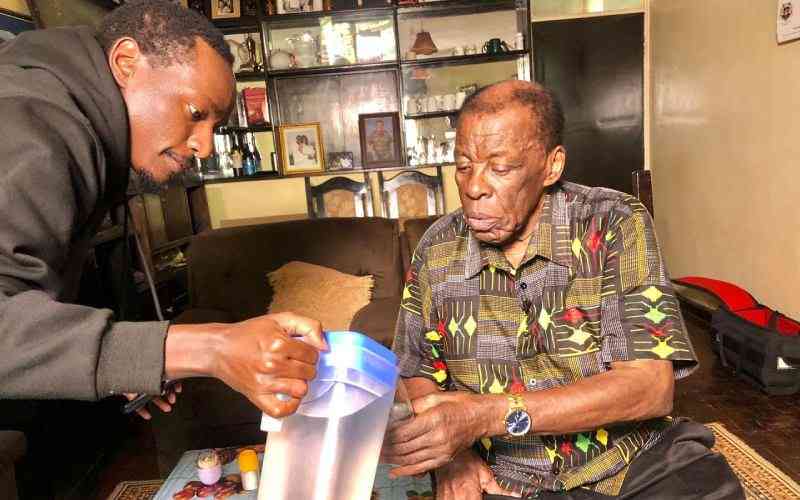 Jomo Kenyatta is described as a flamboyant character who had a larger-than-life personality. He liked being at the centre of life and was a rebel at heart.
He was also described as a talented orator, author, and editor, who on the flip side, had dictatorial and autocratic tendencies. He was one of the shrewdest politicians on the continent and had a fierce temper that could emerge as rage.
Besides being a stern leader, Jomo Kenyatta was also a fashion-forward president. He liked to dress elaborately and loved collecting a variety of high-end expensive cars.
Mzee's fingers were always decorated in stylish rings and he could walk and place his hands in such a way that they were visible for all and sundry to see.
One of Kenyatta's fellow London School of Economics (LSE) students, Elspeth Huxley, describes him as 'a showman to his fingertips'.
It is said that while studying at the university, he took to wearing a fez (a flat-topped conical red hat with a black tassel on top), and a cloak (a sleeveless outdoor overgarment that hangs loosely from the shoulders), and carrying a silver-topped black can.
It is also said that he had no racist impulses regarding the white Europeans. This is seen through his marriage to Edna Clarke, a white English woman between 1942-1946.
Related Topics