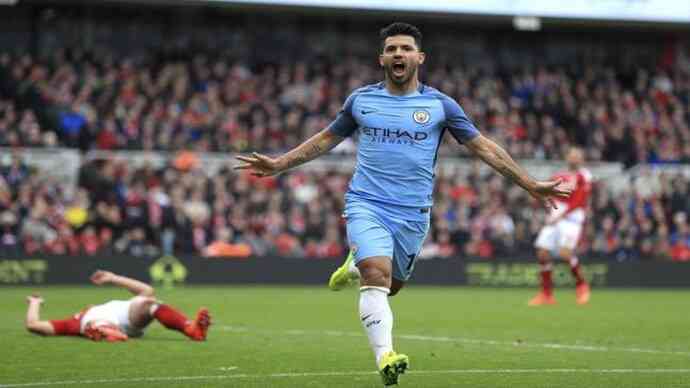 Retired Argentina forward Sergio Aguero briefly returned to action Sunday with an appearance in a 7-on-7 soccer league created by Gerard Piqué.
Aguero was one of the surprises that Piqué had been promising for his 12-team Kings League that is streamed on Twitch.
The 34-year-old Aguero, who retired from professional soccer in 2021 because of a heart issue, is also the president of Kunisports, one of the teams in the league. Former Spain and Real Madrid goalkeeper Iker Casillas is another president in the league that has its own game rules.
Former Barcelona player Piqué announced his retirement last year.
Related Topics