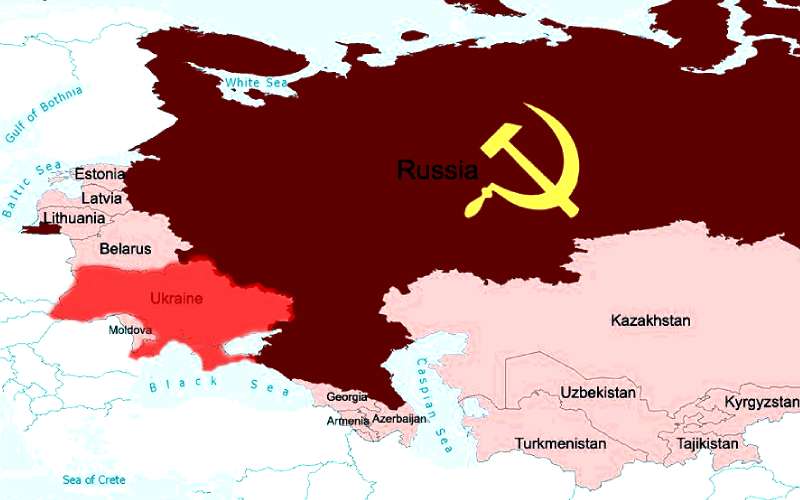 The genesis of the Russia-Ukraine conflict that has threatened global peace dates back to the famous Russian revolution of 1917 that brought the communist ideology into power through Vladimir Lenin and his band of "comrades".
Union of Soviet Socialist Republics (USSR) brought in 15 countries, including Ukraine and Belarus under what was referred to as the Bolsheviks - a team of intellectuals surrounding Lenin.
Ideological challenges later erupted between USSR, the United States and Western countries, which, after World War II, caused a cold war that only dissipated towards the end of the 20th Century (1991).
Ambassador Dr Paul Kurgat was a student Kyiv State University, Ukraine from 1984 for six years. He studied International Relations and later served as Kenya's envoy in Ukraine between 2010 and 2015.
He says competition between the separate axis existed until the post-second world war of 1939-45. "The USSR and the West were in tension due to spheres of influence after the formation of North Atlantic Treaty Organisation (NATO) by the US and Western Europe in 1949. USSR brought in its fold seven Eastern Europe countries," says Kurgat in an exclusive interview with The Standard.
USSR took over countries including Poland, Czechoslovakia, Hungary, Romania, Slovakia and Slovenia among others. In 1989, there erupted internal problems in the USSR ranging from economic, political and social which led to the collapse of the communist ideology whose symbol was the Berlin Wall that split Germany into East and West. After the wall was brought down, the two states united in 1991 in a grand ceremony that signalled the collapse of the USSR.
"Each of the 15 states of the Soviet Union declared independence but three – Belarus, Ukraine and Russia decided to form a federation called the commonwealth of Independent States," says Kurgat.
Russia remained a wider territory in terms of resources, military after it inherited nuclear arsenals from the former USSR.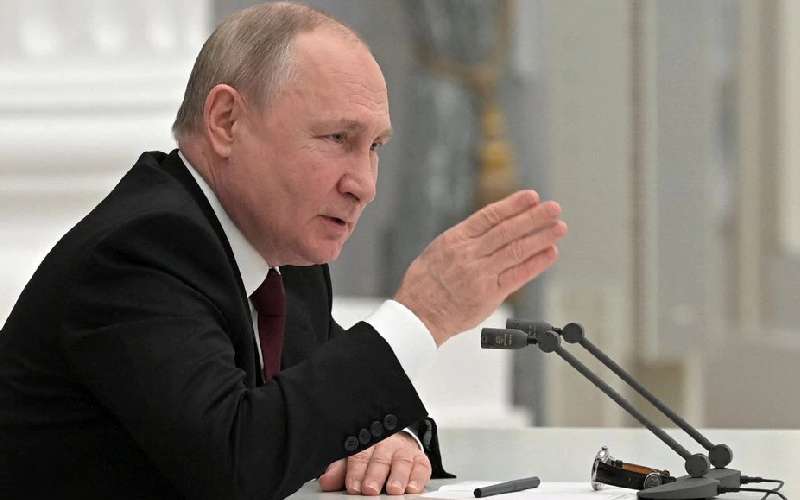 At the end of the cold war, NATO started co-opting former Eastern European countries into its fold. The boundaries between it and Russia started shrinking. Ukraine had not been admitted to NATO because the West feared the crisis could happen. .
By February 2013, Ukraine President Viktor Yushchenko, opposed his country joining the European Union (EU), a move that was supported by Russians.
"The many citizens protested and Yushchenko was voted out and so he went to Russia. The EU supported the citizens to have the freedom to join whatever grouping they wanted. In March 2013, Russians occupied Crimea and annexed it in 2014. Today there are many Russian military bases there."
Gateway to the Black Sea
Crimea is the gateway to the Black sea. The exit and entrance to the Mediterranean Sea and Russians have the largest base in Syria. This explains why there has been a war for the last 11 years.
"Ukrainians believe according to International law that they have a right to join any organization and Russia is worried about its own security. That if you have NATO around, then they are very close and if anything happens, it will be a problem to manoeuvre. Article 5 of NATO states that if a member state is in conflict, the 30 other members will move in to support," he explains.
He however notes that Ukraine is in talks with Russia and it wants to agree that the former is neither a member of NATO nor EU.
"Ukraine might enter into talks with Russia because, in such a scenario, Russia is a mighty military power. The Russians are exerting a lot of pressure because they want to extract what they want from the talks. They want a guarantee that Ukraine will not be a member of NATO or EU," he says noting that there will be a cycle of sanctions and interests for economic survival.
Kurgat says the escalation into bombing and shelling was not expected. Countries that have their nationalities in Ukraine are finding it difficult to reach them.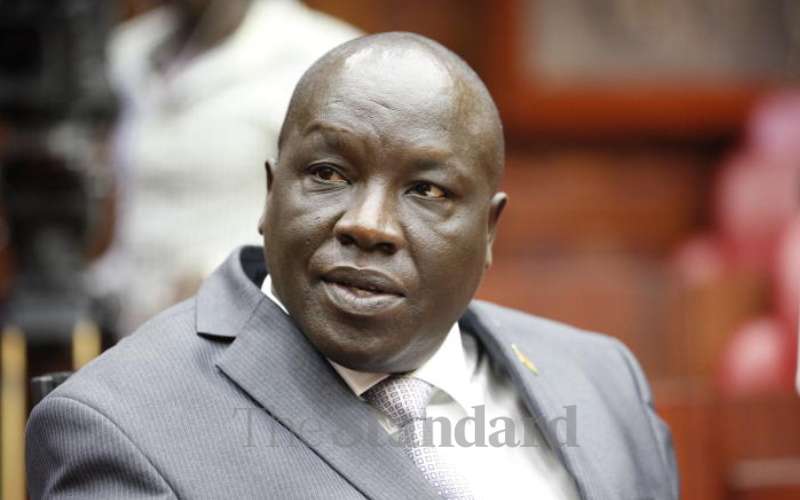 "It is upon those nationalities to report where they are. For those who had not registered with the embassies, parents, in the case of Kenya, can provide information as to where they are. The government has done a great deal talking to neighbouring countries that if any Kenyans appear, they are assisted," he says.
How conflict affects Kenyans
Kurgat says the impact on the Kenyan economy will be felt as Belarus, Ukraine and Russia are major suppliers of fertiliser to Kenya and the conflict will affect supply, leading to shortages and high prices.
"The agrochemical industries in the region are very developed and this is where Kenya get its fertilizer directly or indirectly through other companies and will be seriously affected," he says.
He notes the three countries are also major suppliers of soft wheat to Kenya and East and Central Africa and this will cause prices of wheat products to increase. "Russia is the fifth-largest importer of tea. They are huge consumers of tea even after every other drink and this is a market that will be disrupted."
Kurgat says the Black Sea is a major port where Kenyan tea finds market in Iran, Kazakhstan, Ukraine and China among other parts of the world and that the conflict will disrupt supply.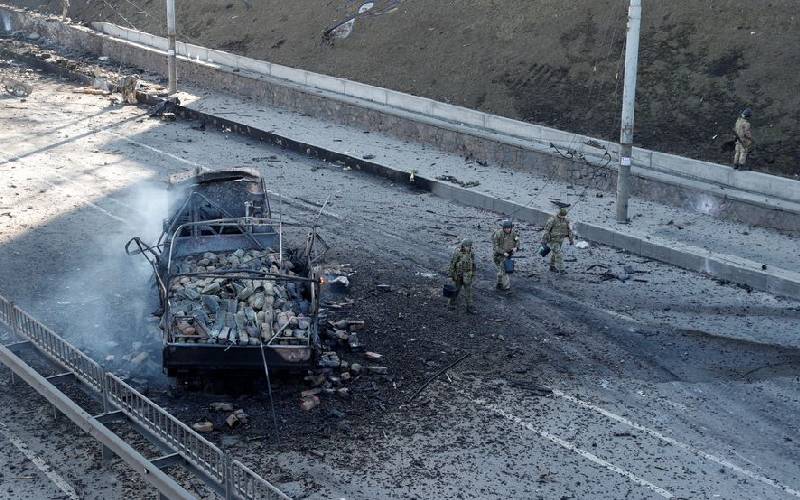 Other products to be affected include cooking oil that is imported in large amounts by Kenya. "The diaspora also will not be able to send money because the swift between banks will now be blocked hence earnings in terms of hard currencies will be drop. The war though is far, is within our doorsteps."
Kenya, Gabon and Ghana voted against the invasion at the security council. Kurgat is calling for peace so as to enable countries to grow their economies without any interruptions.
For students studying in Ukraine, Kurgat notes that they will take longer to finish their courses and education will more expensive after the conflict.
The health sector will also be affected by the impact of war as US will support Ukraine hence affecting programs including funding ARV support and manufacture of Covid 19 drugs and vaccines.
Related Topics