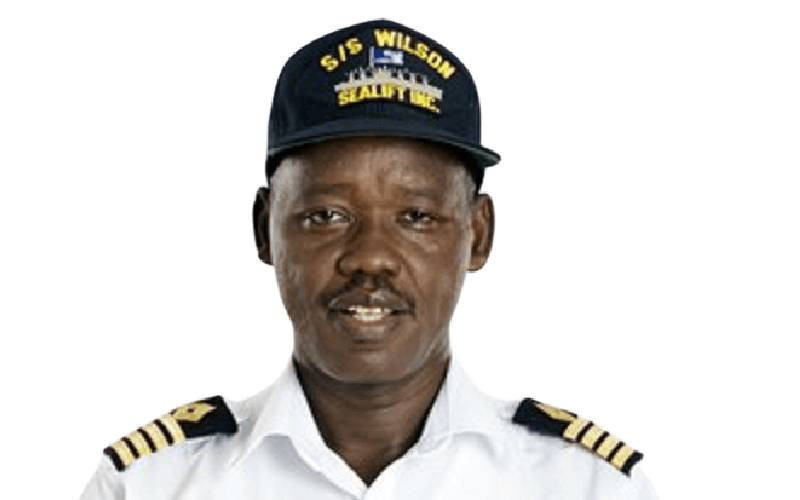 Kenya Ports Authority Managing Director Captain William Ruto has pledged to enhance efficiency at the Port of Mombasa.
He reassured stakeholders at his inaugural meeting with Kenya Ship Agents Association (KSAA) representatives of his commitment to address their issues.
"Going forward, we shall be advocating engagements to surmount any challenges that may arise in the business process," he said.
KSAA National Chairman Sylvester Kututa said renewed collaboration between port stakeholders and KPA management will enhance efficiency.
Meanwhile, fisher folks in Lamu are set to receive their compensation after KPA board chairman Benjamin Tayari officially launched the signing of the agreement forms for the final stage of payment.
The chairman assured the 4,734 fisher folks that every qualified person or family in the validated list will be compensated within the existing legal guidelines. Fishermen Compensation Task Force had compiled the list of fisher folk affected by the construction of Lamu Port.
"We are only handling the cash compensation phase, which constitutes 65 per cent of the total Sh1.76 billion compensation," he said.
He has asked the task force to plan for stakeholder consultations and utilisation of the 35 per cent for sustainability.
Tayari urged those involved in the project to fast-track payment of the fisher community.
Related Topics