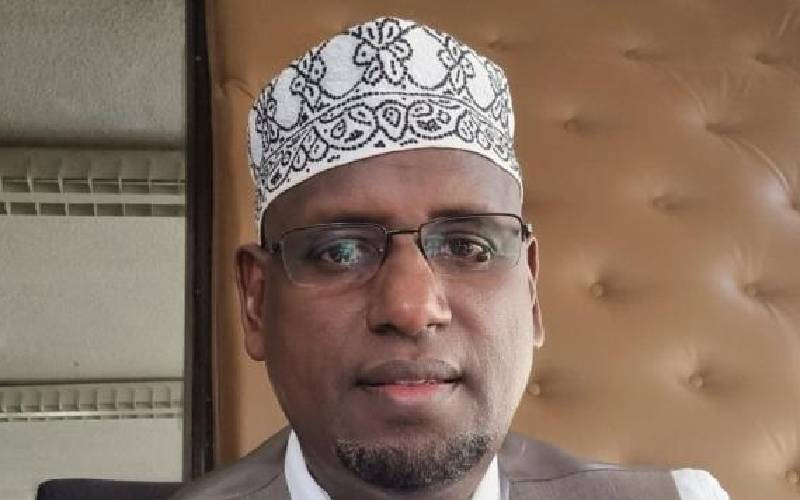 The escalating fuel prices are posing a serious barrier to public service vehicle (PSV) operators who are already battered by thin margins on tickets.
A prominent bus operator on the Nairobi-Marsabit-Moyale route has said the cost of fuel is hurting their business and draining their profits.
Liban Bus Service Chief Executive Ismail Khalif Khalif told The Standard that the PSV industry is the most impactful sector of the economy, providing a complete ecosystem of livelihood that cannot be ignored.
"The government ought to provide a conducive environment to enable the sector to thrive by coming up with regulatory frameworks that support the sector and reduce taxation on fuel, at the very least," he said.
Mr Khalif said the business culture and environment has drastically changed with time, partly dictated by the prevailing global economic crises but largely by the changing customer behaviour and appetite.
"Though our services are world-class, we end up competing on nothing but the price. The price consideration alone presents a harsh business environment that negates chances of businesses to thrive, only allowing it to survive."
According to the operator, whose bus company has been operating for 15 years, ticket standardisation is not practical because of conflicting perspectives among the operators.
"Despite excelling across every commercial metric that really matters in this service industry, we continue to face deep commoditisation."
He said businesses must redesign marketing campaigns and sales collateral to better communicate the broad range of their company's "best-in-class, cutting-edge solutions and unique ability to provide moments of deep customer delight".
But still, he said most customers' acknowledgement of the unique value has no corresponding purchase.
He said the Moyale route is the most notorious in terms of unfair competition, noting that customer appetite for favourable pricing is untenable.
Related Topics