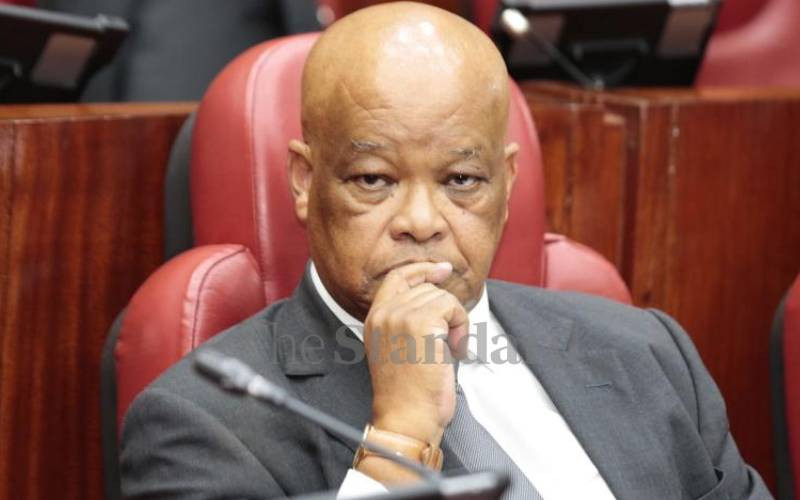 The mystery surrounding the rushed deal in which the government acquired Telkom Kenya from UK firm Helios Investment Partners just days before last year's elections further deepened yesterday as it emerged the company was willing to take partial payments.
The National Treasury on August 5 paid Sh6.1 billion for a 60 per cent stake in the telecommunications company without first seeking approval from Parliament. The transaction saw the government assume whole ownership of the company.
The deal has been subject to controversies with queries as to why Treasury had to invoke Constitutional clauses that allows it to spend money under certain circumstances without approval by parliament but requires it to seek the same later through a supplementary budget. The acquisition of the loss making telco, which is now being investigated by Parliament, has also seen current and former senior government officials including the Controller of Budget and former Treasury CS Ukur Yatani point fingers at each other.
It has now emerged that Helios Investment Partners was willing to take the Sh6.1 billion in tranches even as Treasury rushed to make one off payment.
Investment banker John Ngumi, who brokered the deal, told Parliament that the company had, in negotiations leading to the conclusion of the deal, indicated it could take as much as five years to pay it for the 60 per cent shareholding.
"Helios would have exited at once but the government would have paid for some four to five years," he said.
"My client was ready to be paid over time, through bonds, I don't know why they were fast to pay one off. My client was ready to go with a structure with a Treasury bond issue."
Helios was exiting from Telkom Kenya after six years, having acquired its stake from Orange of France in 2016. The company had acquired the 70 per cent stake that Orange held in the telco but it was on condition that it cedes 10 per cent to the government and this in turn saw Treasury's shareholding go up to 40 per cent.
The ally of former President Uhuru Kenyatta yesterday revealed that he was paid Sh400 million ($3.7 million), which was compensation for his expertise. National Assembly Finance committee Chair Kuria Kimani wondered what kind of skill that he brought with lawyers that would make him Sh400 million in five months.
"What is it that you exactly did that warranted such kind of payment. Don't you think you were paid a lot of cash belonging to the tax payers? Wondered Kuria. He added: "Deep inside your heart do you think the money is commensurate with what you did? We're there other competitors? How were you picked?"
Best in business
"I was paid because I was the best in business, I had helped the UK firm save money and make a better decision. The money will come back into Kenya and I will spend the money, but I will pay 30 per cent," said Ngumi. "The purpose is to maximize returns. It needs the highest advise so that it does not make mistakes, so you go and get the best in business."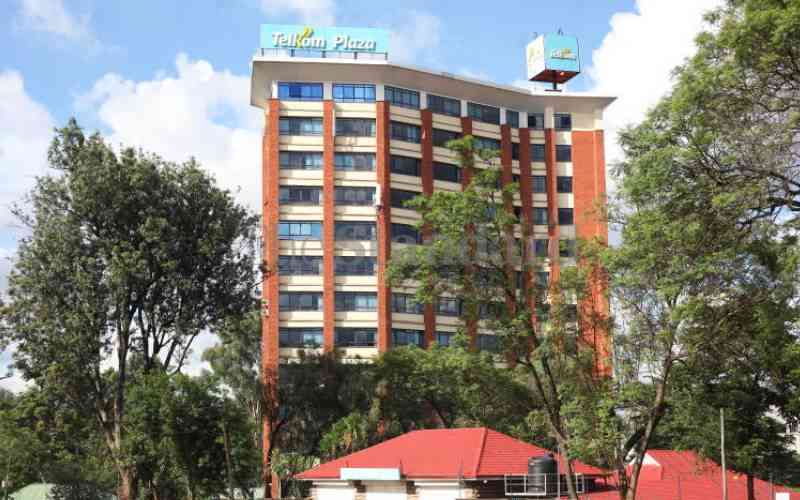 He confirmed that he was appointed on April 1, 2022, as a private advisor though he had been previously contracted by Helios in 2016.
Ngumi revealed he was paid in an offshore account in Mauritius and his money, in dollars, was held up in his account until the Mauritius government was satisfied that it was legit payment.
He, however, said he had not paid the taxes for the money, though he was going to meet the April 30 deadline that was the statutory date for paying of taxes, which amount to over Sh100 million.
He said his client was Helios and they left the deal with some glasses broken but still got part of their money.
"There was no way I would fleece Kenya, I brokered the deal with the interest of the country at heart and I was determined to ensure that Kenyans benefit," said Ngumi.
He said he gained through his expertise and so did the people of Kenya by saving Telkom from the brink of bankruptcy.
Ngumi was summoned following disclosures that he played a key role in the deal that saw the exit of Helios from Telkom Kenya.
Helios Investments Partners Chief Finance Officer Paul Cunningham, in March, told a joint sitting of the Finance and Planning and ICT and Innovation committees that Helios paid out more than Sh585 million in fees to Ngumi and corporate law firm Anjarwalla & Khanna in the deal.
He told MPs he knew Ngumi as a lawyer and banker and had dealt with him on several occasions over the past five years.
"He has worked with us on a number of transactions and potential transactions in the past," said Cunningham.
"We brought him in to help on this transaction because we anticipated there being some issues around foreign exchange, converting shillings into dollars and it is something that he had some familiarity with. Our relationship with him predates the investment in Telkom Kenya as a well-respected former banker he was an obvious choice to bring in to help with the transaction."
Ngumi is a seasoned investment banker who has had a hand in a web of mega financial deals spanning the continent and beyond, including over $8 billion (Sh864 billion) in debt advisory and capital market deals.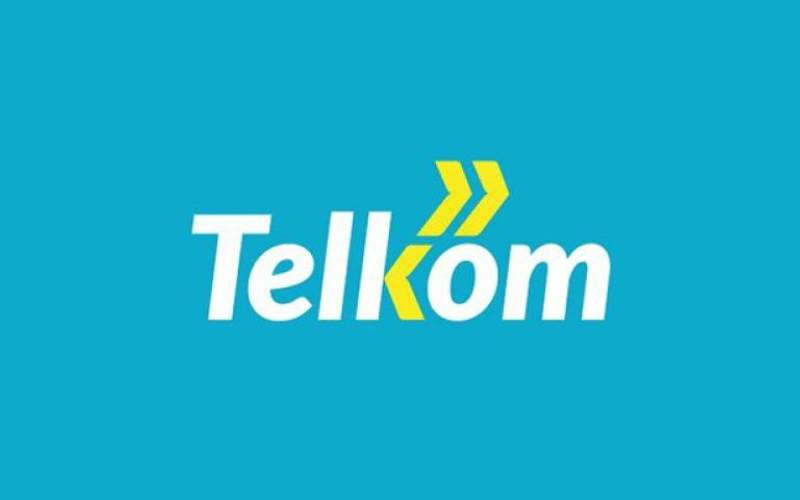 He has also sat on the boards of major State-owned companies, including Kenya Pipeline Company (KPC) and recently had a short stint as chairman of the leading telco Safaricom in which the government owns a 35 per cent stake. Cunningham, who was flanked by lawyers from the firm Anjarwalla & Khanna was hard-pressed for crucial details on the beneficiaries of the funds paid out in the deal.
"Across all of the advisors, we probably paid somewhere in the region of $4.5 million (Sh630 million) to $5 million (Sh700 million) dollars, which included legal, banking and transaction advisory," said Cunningham.
Cunningham told the MPs that the transaction with the government was above board.
Sale storm
Treasury's acquisition of Helios' stake in Telkom Kenya just days before the elections last year kicked up a storm, with current and former senior state officials blaming each other for what is now being termed as a rushed transaction and is not value for taxpayer funds.
Controller of Budget Margaret Nyakang'o, in March, told MPs that she was coerced into approving the transactions. She went on to table conversations with the former National Treasury Cabinet Secretary Ukur Yatani directing her into making approvals.
Yatani, however, fought back saying Article 223 of the Constitution allowed the Treasury CS to make certain expenditures without Parliament's approval but required to seek the same later through a supplementary budget. He also added that the claims made by the Controller of Budget were "false, malicious and actionable in law".
Solicitor General Shadrack Mose said the legal opinion of the Office of the Attorney General was not issued before the controversial deal.
"From our records, we do not appear to have received a response to our letter from the National Treasury. The legal opinion of the Attorney General was, therefore, not issued," he said.
Related Topics