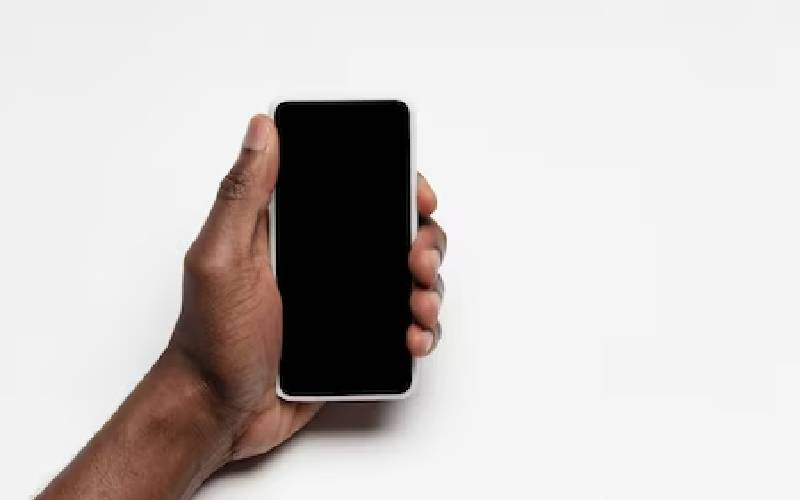 Telecommunications company Safaricom has moved to allay fears after a subscriber complained that an M-Pesa transaction was automatically started on his phone without his authorisation.
Facebook user Alvan Love took to the social media platform on Monday, February 6 to allege that his phone "tried to send money by itself".
"It started with a notification. My SIM [automatically] asked me to accept or decline [the transaction]. I accepted, and the next thing, I saw the M-Pesa menu pop up before the phone started doing things by itself (sic)," said Alvan.
His Facebook post attracted at least 830 comments and 30 shares, with most respondents expressing concern at the safety of their mobile money wallets.
Safaricom, thereafter, reached Alvan via messenger and explained that it was trying out a new M-Pesa feature.
The telco said the transaction couldn't go through because, during the trial, it did not ask or prompt the client to enter his PIN.
"Hello Alvan, we extend to you our most sincere apologies regarding the experience with our M-Pesa service. The issue was as a result of M-pesa system menu push for the newly developed M-Pesa withdrawal menu. Your M-Pesa account was not accessed as there was no PIN entry request," said Safaricom via a response sent by one of its representatives who signed off with the initials AO.
Related Topics