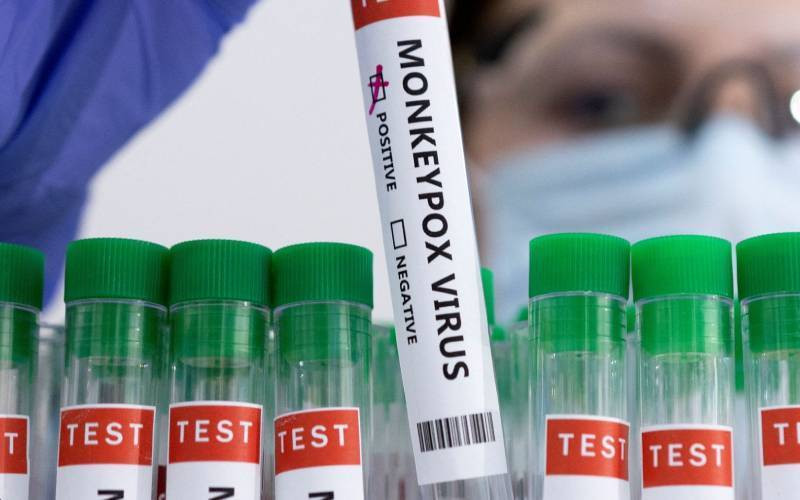 The World Health Organisation (WHO) has categorised monkeypox as a global health emergency. This decision was informed by the significant rise in monkeypox cases globally.
The import of this categorisation is that no country is safe from attack, hence the need for coordinated global responses to keep any further spread of the virus in check. According to WHO data, there are at least 16,000 cases of monkeypox globally. The first reported case of the disease was reported in May in the United Kingdom.
To date, Europe has been listed as the epicentre of the outbreak and bears 80 per cent of all reported cases of monkeypox. This disease is characterised by a rash that resembles pimples or blisters that spread across the whole body.
The Covid-19 outbreak in Wuhan, China, in December 2019 caught many by surprise, but to a larger extent, procrastination accounts for the devastation it caused across the world.
Kenyan authorities must be keen to avoid the mistakes they made in 2020 that allowed Covid-19 to enter our country easily. At the time, when other countries had restricted international flights and closed their borders, it took Kenyan authorities long to make up their minds, by which time Covid-19 had already established itself.
There is need for thorough screening at all entry points; ports, borders and airports to stop the spread of monkeypox. We can do it, because the authorities were able to stay on high alert during the Ebola outbreak last year.
It behoves the Ministry of Health to be in a state of preparedness to deal with large-scale infections of monkeypox. Hospitals should be equipped with testing kits, drugs and vaccines.
Indeed, the need to order vaccines cannot be overemphasised, but more importantly, the country must have capacity to carry out tests on the new threat. By May, Kenya did not have that capacity and had to fly samples from people suspected to have contracted monkeypox to Senegal for testing.
Related Topics