No, Tanzania has not rejected "appointed" Zambian diplomat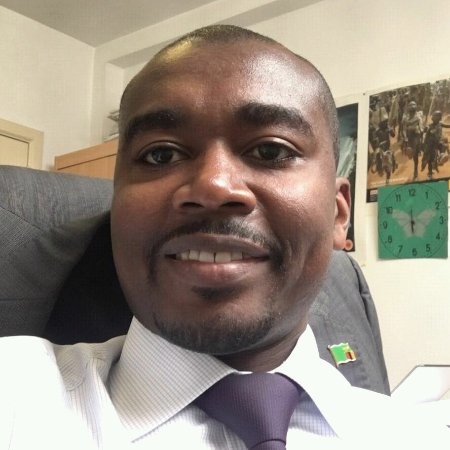 A post making rounds on the internet alleging Tanzania's rejection of Zambian ambassador to the country because of his name is false.
"The newly appointed ambassador will not be allowed to take the post due to the contradiction on his names in the Swahili speaking society," read the misleading post.
The diplomat, Musenge Mukuma is actually a First Secretary - Economic Affairs at Embassy of the Republic of Zambia, Brussels.
According to a statement by Zambia's Ministry of foreign affairs reported by Lusakatimes, the ministry denied claims of making such an appointment to its neighbouring country.
"The Ministry wishes to inform the public that the Government of the Republic of Zambia has not made any such appointment in respect of a Mr. Musenge Mukuma and is not in receipt of a letter of rejection from its sisterly neighbouring country," read the statement.
Additionally, no major publication has reported the claims which has led many to believe a rise in diplomatic friction between the two countries.
The post first went viral in 2016 during Tanzania President John Pombe Magufuli's first term and has since resurfaced months after he began his second term.