Why migratory birds are ringed for World Migratory Bird Day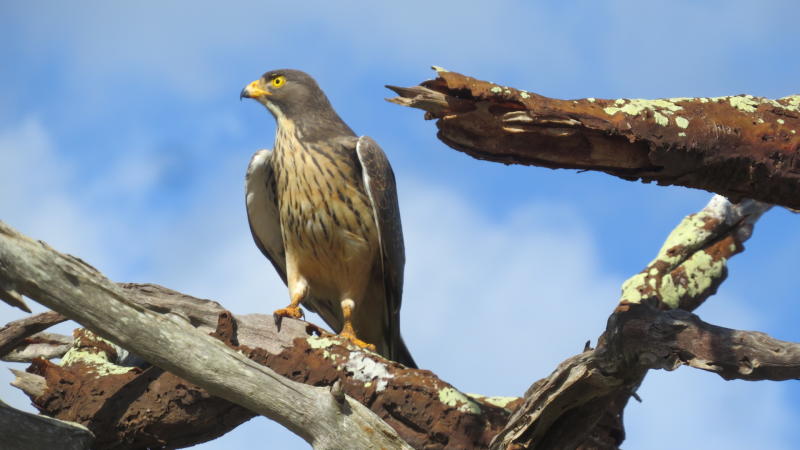 Bird lovers will today engage in a bird-sighting and recording event to mark the World Migratory Bird Day and eBird Global Big Day.
The day is aimed at creating awareness on migratory birds, the need to conserve their habitat and give bird lovers a chance to record their sightings on the eBird application.
"Bird lovers will record their sightings across all birding hotspots like Important Bird Areas. They can also record from anywhere, from their homes or the garden. Once they record the bird species on the e-Bird application, their home countries will then be ranked according to the number of species recorded," Richard Kipng'eno, a bird expert at Nature Kenya said, adding that anyone can participate.
Last year, Kenya topped in Africa and was ranked position 11 globally.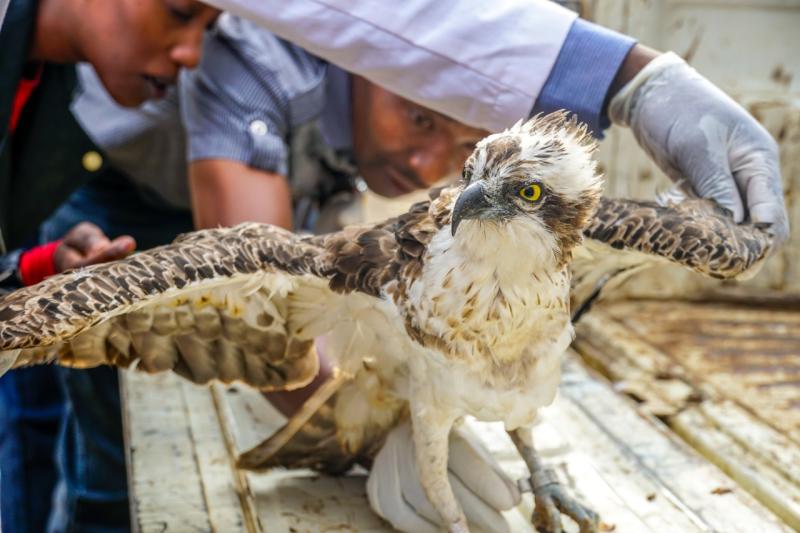 Birdlife International Africa Flyways Programme manager, Alex Ngari, noted that a network of scientists across the world have been ringing the birds to track the distance covered, location and the places the birds visited.
"A migratory bird can be ringed in Kenya, then, it flies all the way to Russia depending on the changing seasons. Scientists have developed different tracking techniques like tagging the birds with geo-locaters that transmit signals to locate where they are," Mr Ngari said.
Titus Imboma, a researcher at the National Museums of Kenya noted that ringing is done before the migratory birds start their seasonal movements.
"During winter, birds migrate from Europe to Africa, then leave Africa once winter is over. This tracking helps us identify their migration patterns," Imboma said.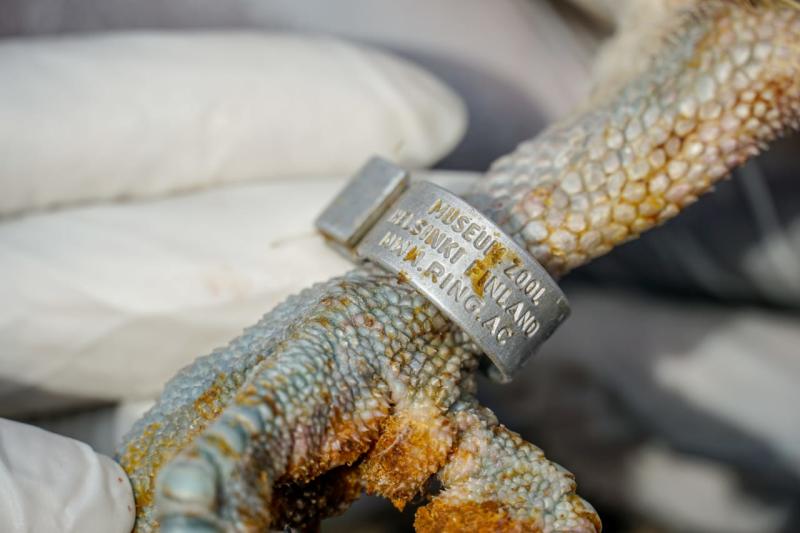 However, Ngari noted that there has been a reduction in the migration of some bird species due to major infrastructural developments.
He added that power lines and wind farms crossing Important Bird Areas like Elementaita are among threats within the Afro-Eurasian flyway.
"Over the years, there have been massive developments in these countries, including power lines along the flyways, killing thousands of birds through collision and bird strikes," Ngari said.