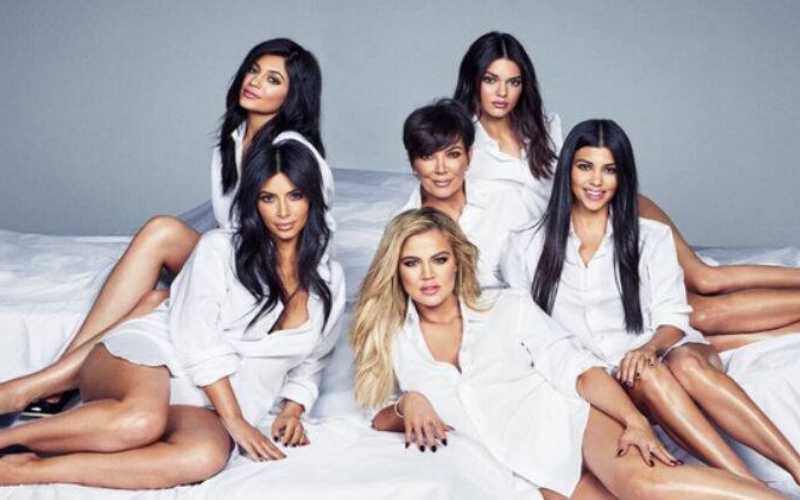 At only 5'2 feet tall, Kim Kardashian is petite, and contrary to the risqué pictures she releases on her social media and on other photoshoots, she is quite reserved.
Her stature may be small, but her net worth is not. At 40 years old, the reality television pioneer is worth over one billion dollars (or over Sh107 billion).
Pushed into the stardom she had yearned for through her controversial sex tape with ex-boyfriend William 'Ray J' Norwood, whom she dated on and off between 2003 and 2007, Kardashian has made a name for herself as one of the biggest influencers of her generation.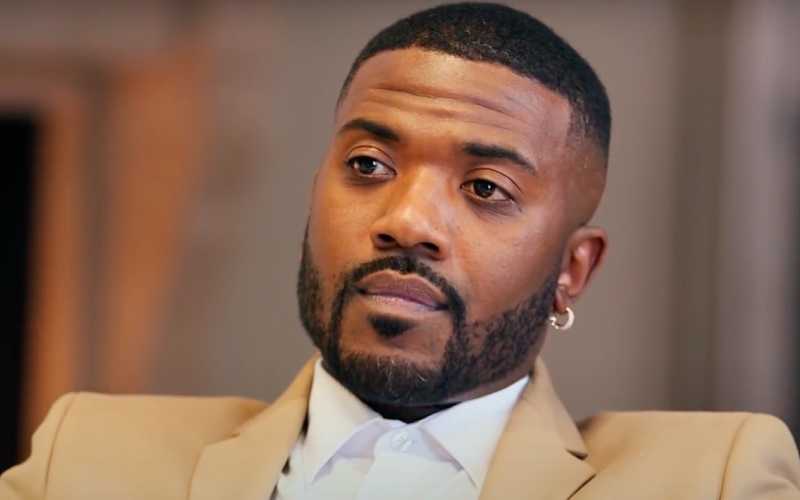 Since the leaked tape, which she has since admitted to regretting making, Kardashian has grown to a trend setter, acquiring wealth and fame, and bringing her family to the top with her.
"Forbes estimates that Kardashian West is now worth $1 billion, up from $780 million in October, thanks to two lucrative businesses—KKW Beauty and Skims—as well as cash from reality television and endorsement deals, and a number of smaller investments," Forbes wrote in April 2021.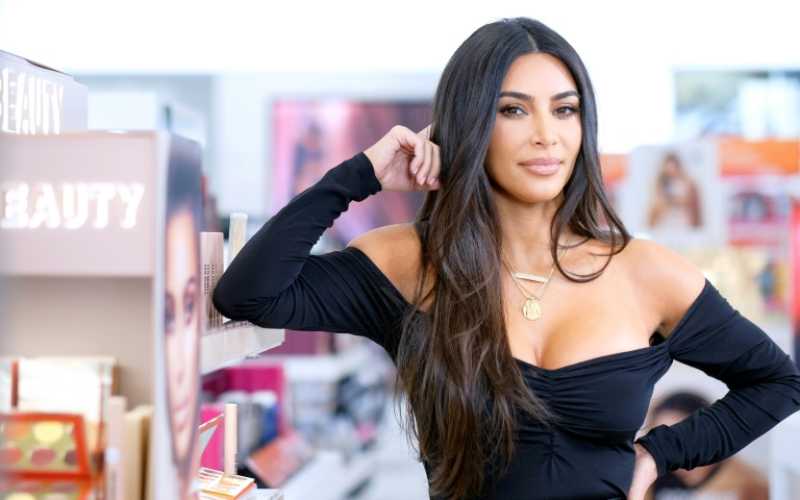 The beauty mogul reportedly acquired her massive wealth by selling 20 per cent of her brand, KKW Beauty to cosmetic conglomerate Coty for $200 million (over Sh21 billion). She also owns a shapewear line, Skims, which is valued at an estimated networth of $500 million(over Sh50 billion).
The rest of her wealth is earned through paychecks from Keeping Up With The Kardashians, endorsement deals and other businesses.
"As she tweeted the day she made the cover of Forbes, mocking the criticism she's received for years: 'Not bad for a girl with no talent,'" wrote Forbes, noting the ridicule Kardhasian faces for how she rose to fame and her subsequent financial and social media success.
Kardashian played a major role in the inception of her family's reality show, which has seen her mother, siblings and family friends become household names.
Now, after 14 years on air, the show, which airs on E! cable network hosted the first part of the cast's reunion, one week after the final episode of the show ran.
The anticipated sit-down was hosted by celebrity television host Andy Cohen, and was attended by Kim, her mother Kris Jenner, sisters Kourtney, Khloe, Kendall Jenner and Kylie Jenner.
"It was time to make the decision because our contract was up for renewal. We had to figure out, do we sign on for another three or five years?" said Kris Jenner.
At the reunion, Kim admitted that before her fame, she badly wanted to be famous.
"I knew all the places where the papparrazi would be, I would keep my hair and make-up on from events and make stops where I knew I would be seen," said Kardashian, admitting that her desperate moments were now funny to her.
Her younger sisters, beauty entrepreneur Kylie and Victoria's Secret model Kendall however said that the experience of the younger sisters was different, having grown up in the public eye from making appearances on the show since they were children.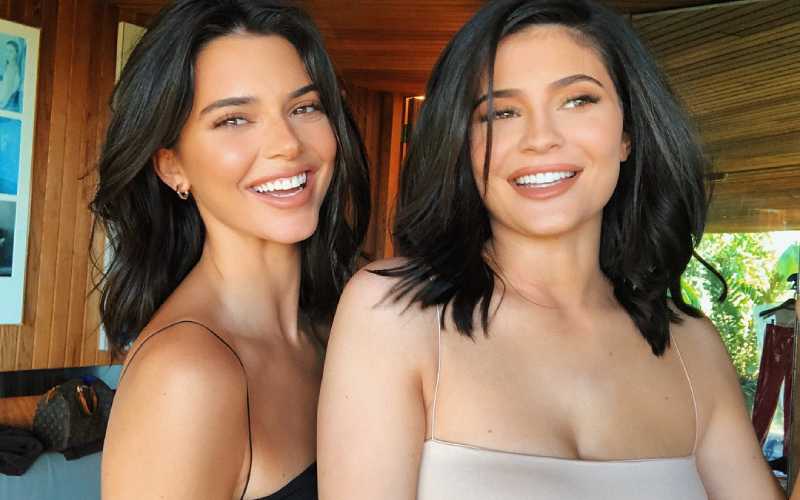 "I can't even remember a time when we were not famous," remarked Kylie.
Some other revelations from the reunion included that Kourtney wanted most for the show to end, and Kim admitting that she owed her ex-husband, Kris Humphries an apology for the way she handled their break-up.
"The night before the rehearsal, I told Kim, listen, if you don't want to do it, I don't think you should do it, I think this could be a really bad idea," said Kris Jenner on the brief marriage between Kim and the National Basketball Association (NBA) star.
"I handled it fully the wrong way, I just didn't know how to deal. I tried to apologise for months but he would not have it," said Kim.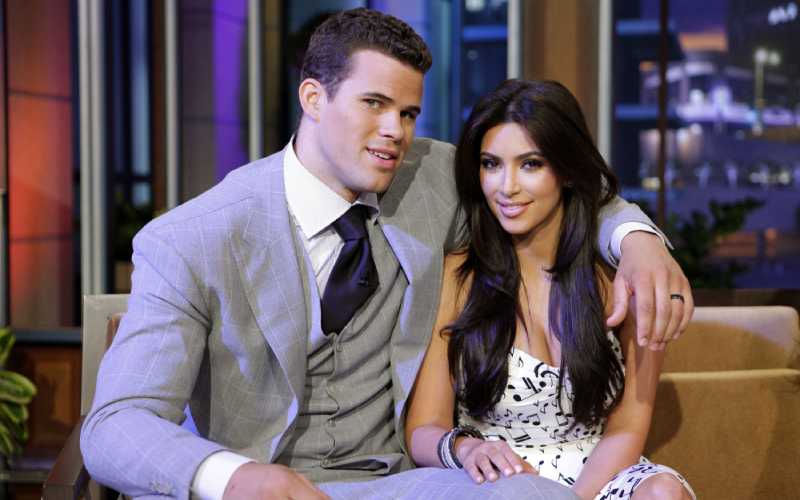 Kris Jenner also spoke candidly about her relationship with her ex- husband, former Olympic champion Bruce Jenner, who is now known as Kaitlyn Jenner since coming out as transgender and transitioning.
"We would have still split, had (she) not been transitioning. I have no regrets because I am so grateful that out of the 24 year marriage, I had Kendall and Kylie. They wouldn't be sitting here if it wasn't for that relationship," said Kris.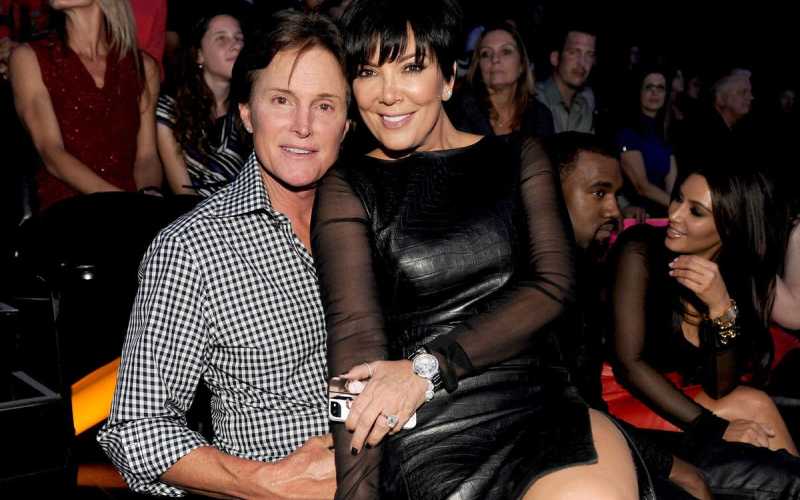 Keeping Up With The Kardashians has been credited for contributing handsomely to reality television, extraordinarily changing the way story-telling in the genre is told and how reality stars interact with their fans.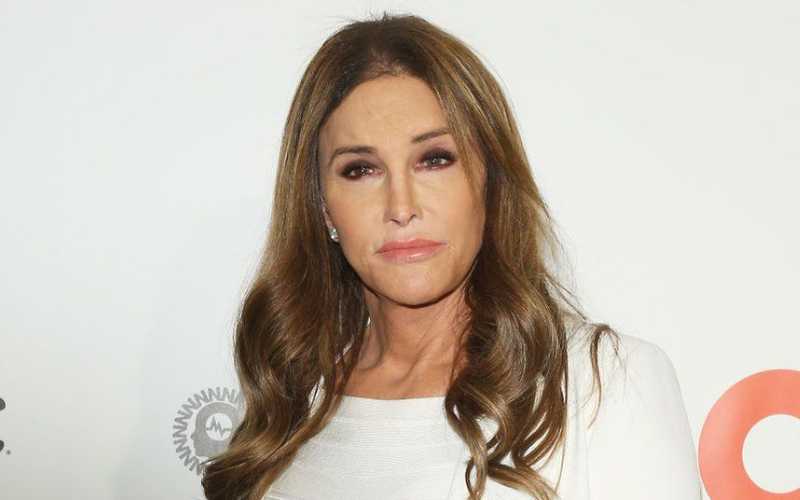 "They are not the first people to become famous via a reality TV show and sex tape. They aren't even the first people they know to take that route: Paris Hilton, Kim's sort-of friend, went there first. But the family realised there was far more potential in this path than Hilton mined, partly because their rise coincided with the rise of social media," wrote The Guardian in 2020.
The family are regarded as one of the most powerful media companies in the world, pointing out social media as how they make majority of their money.
"They have been – often unwittingly – at the forefront of social trends, such as when Bruce came out as transgender in 2015. The release of Kim's sex tape, as well as her penchant for posting topless photos of herself, sparked discussions of 'slut-shaming'," reads in part a piece by The Guardian; Keeping Up With The Kardashians gave America its real first family.
Related Topics