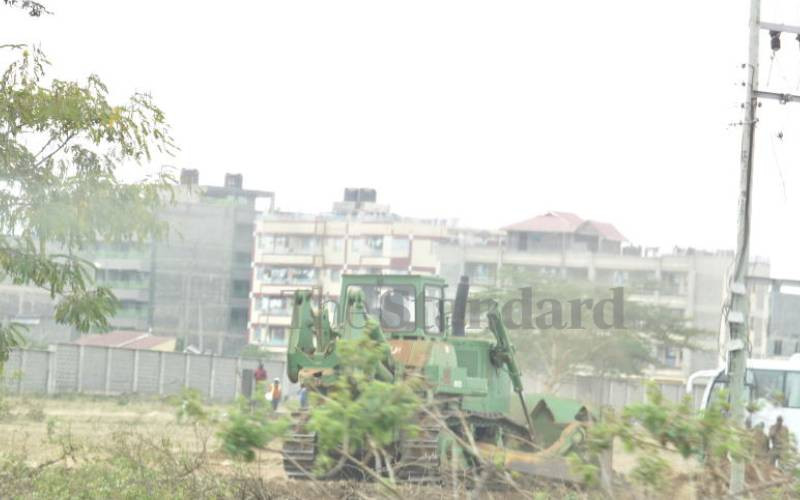 A row has erupted between Kenyatta University (KU) and the Kenyatta University Teaching and Referral Hospital (KUTRH) over the ownership of a 1,000-acre piece of land.
At the center of the tussle is a decision by KUTRH to reportedly hive off 200 acres of the disputed land to construct World Health Organization (WHO) offices. WHO is currently housed within the precincts of the referral hospital.
Speaking to The Standard, Vice-Chancellor Prof Paul Wainaina said KU is opposed to the project after KUTRH failed to consult the university over the use of the 200 acres for the project.
According to Prof Wainaina, the disputed land was set aside for the construction of a children's hospital after KUTRH was made a parastatal.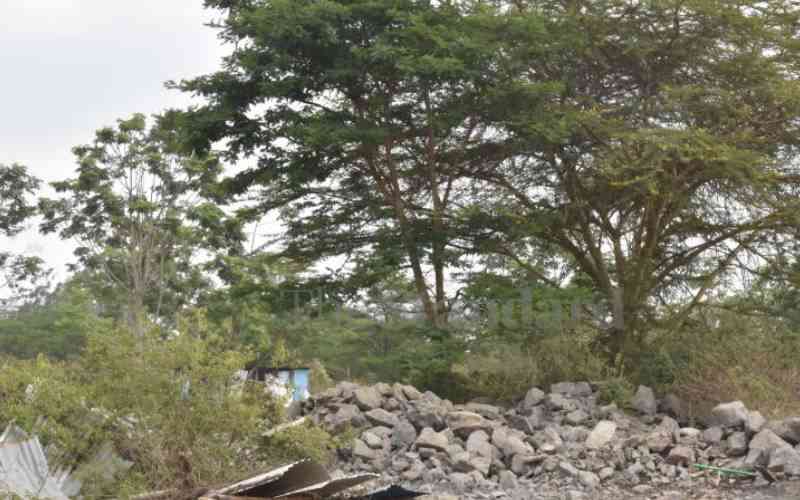 "All land belongs to the government and it's not owned by anybody," said KUTRH Chairperson, Prof Olive Mugenda.
In a rejoinder, however, Prof Wainaina maintained that the university's council is the custodian of all the institution's property, including the land's title deed.
"We know the government owns the land but everyone knows KU got the individual title deed of the land. Even if it's the government that wanted part of our land, the right procedure has to be followed and we were supposed to be communicated to," said Prof Wainaina.
The VC claimed that on Tuesday night, at around 2.30am, suspected security officers in plain-clothes, backed by National Youth Service (NYS) personnel, stormed the premises with two bulldozers through the Northern bypass and destroyed a perimeter wall after overpowering guards.
"We have not received any information in regard to what happened. We are the rightful owners of that piece of land in dispute and we will not allow any project to go on unless we consent to it," said Prof Wainaina.
A spot check by The Standard has established that construction materials have been brought to the site and NYS personnel have been deployed in preparation for a groundbreaking ceremony that will reportedly be graced by President Uhuru Kenyatta.