428 did not turn up for KCPE at Coast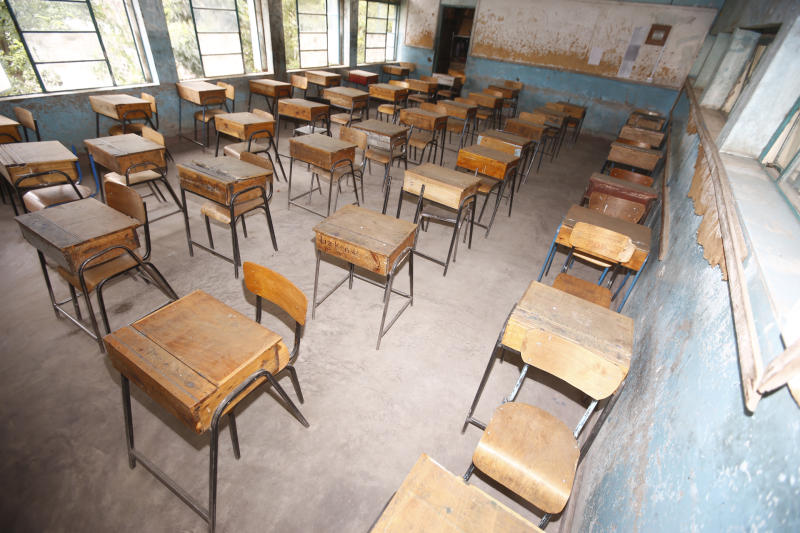 At least 428 candidates in Coast who had registered for this year's Kenya Certificate of Primary Education (KCPE) examination did not sit the papers.
According to Coast Education Coordinator Edward Arita, Mombasa County had the highest number of candidates who did not sit the exams at the centres they had registered.
Mr Arita attributed the situation to massive layoffs in the hospitality industry due to adverse effects of Covid-19, adding that most of the sacked employees migrated to other regions.
In other counties like Kilifi, Tana River, Kwale, Taita Taveta and Lamu, the educationist blamed early pregnancies and marriages of schoolgirls.
According to the data compiled by the Ministry of Education officials, 139 candidates did not turn up for exams in Mombasa while Kilifi had 118 missing candidates.
It was not clear whether the missing pupils sat the exams elsewhere since Education Cabinet Secretary George Magoha had directed that students who migrated to do exams from wherever they are.
Arita said the government was tracking down the missing candidates.
"The government had announced that there should be a 100 percent transition. Despite them missing the exams, they will be granted a second chance to sit their exam and transit either to secondary school or polytechnics," he said.
Of the missing candidates, Kwale County had 59, Taita Taveta 48, Tana River 46 and Lamu 18.
In Tana River, four girls gave birth during the KCPE exams, a situation that saw three of them sit the final papers at Hola Hospital maternity wing.
One pupil of Mkomani Primary Galole constituency reportedly developed labour pains while doing the exam on Wednesday and was rushed to hospital.
In Bura constituency, a candidate at Maramtu Primary School also developed labour pains minutes after sitting the Kiswahili paper.
She was rushed to Madogo Health Centre where she delivered. She did her last paper on Wednesday at the hospital's maternity wing under supervision.