Pregnant girls to resume learning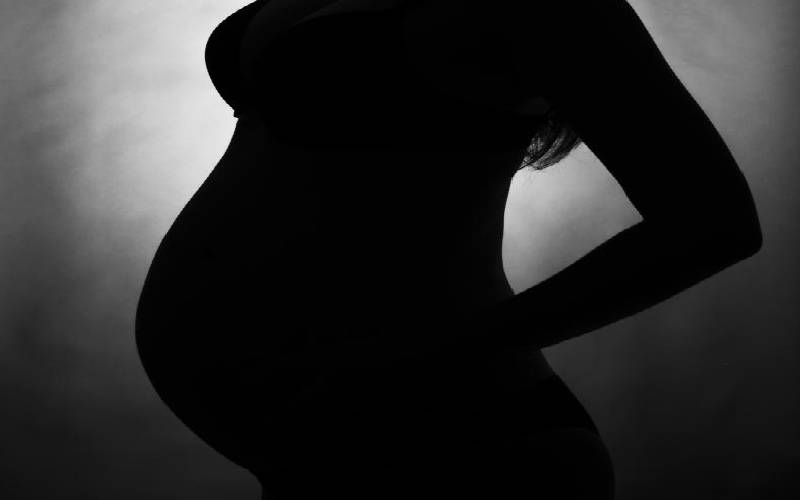 As schools reopen today, there are concerns that some girls may have challenges resuming learning because they are pregnant.
In Taita Taveta County, all the 74 pregnant students will resume their studies, officials said yesterday.
County Director of Education Samuel Wanjahi said efforts have been made to ensure the pregnant students report back to school to continue with their learning uninterrupted.
"We have put spirited efforts to ensure all pregnant students return to school. It is a government policy that the affected girls are given a chance to continue with their learning uninterrupted," he said.
At the same time, church and community-based organisations want the government to ensure all pregnant girls and adolescent mothers who are learners return to school.
Pastor Peter Marwabe of Gospel Assembly Chapel and Prince Hamisi of the Kenya Human Rights Commission argue that teen pregnancy was a monster that education stakeholders should discuss openly.
"We are losing a generation to social evils that could have been avoided. It is now common to have a 13-year-old procuring an abortion," said Hamisi.
Incest cases
He said more than 60 per cent of defilement and incest cases in Kisii are never reported to authorities.
"Unfortunately, some end up as early pregnancies and are settled at the family level."
Marwabe said the decline in use of health facilities during the Covid-19 period and the latest strike by health workers may cover up the exact number of girls who may have fallen pregnant between March and December last year.
According to the African Institute for Development Policy, Kisii County health facilities recorded 4,707 pregnancies involving girls aged 10-19 between January and May 2019. The county recorded 4,301 cases in the same period last year.
Emmah Mogute, the founder of Amandla MEK Foundation, says there is a need to understand the mental health of schoolgirls.
"It has been months since schools were closed. Peer pressure is huge and one can imagine what has happened during this period," said Mogute, adding that they have been able to talk to more than 4,000 girls in Kisii County.
However, there are even more cases that go unreported, said Martha Nyanchama, the foundation's vice-chairperson.