Scottish dance thrills audiences at music festivals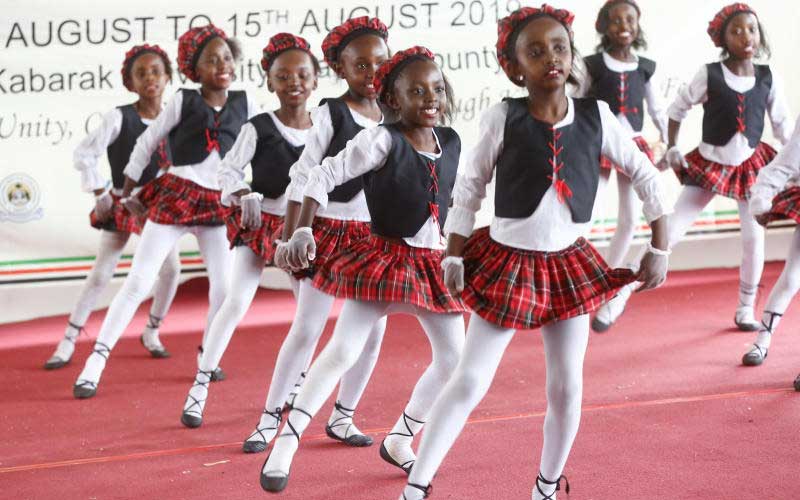 The Scottish dance and oriental pieces took to the stage yesterday as the National Music Festival entered its sixth day at Kabarak University.
Fully dressed in kilts to capture the authentic Scottish culture, pupils competed to execute Scottish country dance moves that can be traced back to the 1920s.
St Irene Primary School from Coast region captivated the audiences with their rendition of 'Strip the Willow.'
The learners, gracefully moved to the instrumentals of the Strip the Willow, also known as drops of brandy while St Marys Masinga wowed the audience with their choreographing skills in 'The Floor of Edinburgh.'
The dances, under Western Traditional Cultural Group Dances for Primary Schools attracted 14 entries from all regions across the country.
In the end, Rabuor Primary School in Nyanza emerged winners with Brother Beausang coming in second and Ikombe Primary third.
The chairman of the festivals, Peter Wanjohi, said they have grown to include foreign performers and categories.
"We are incorporating performances and great artists from across the world to the also interact and nurture talents of upcoming artists. We have received visitors from UK , Uganda, Rwanda and Burundi," he said.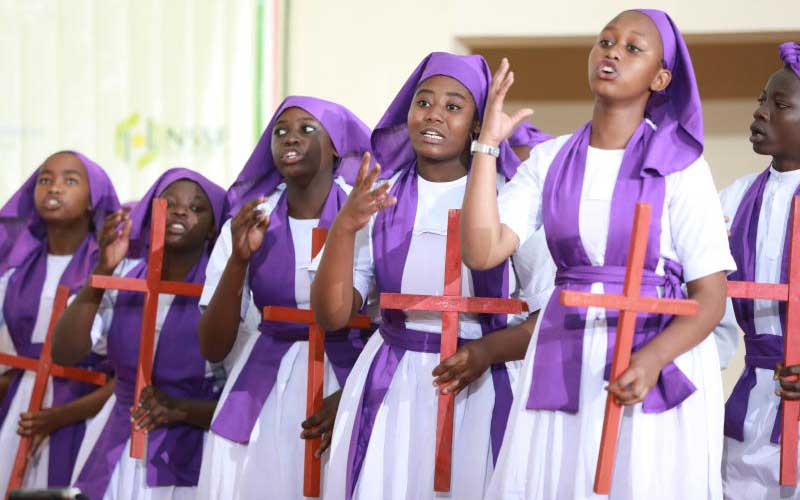 Officials said blending western performances with local presentations would enhance understanding of other cultures while preserving local traditions.
In 1927 when the festivals began, foreign categories were reserved for elite schools and dominated performances.
"Over time these have grown to bring in rich forklores and dances from across the country and even beyond," said Ruth Agesa the executive secretary for the music festivals said.
Ms Agesa said more foreign countries have expressed interest in the festival.
"We have Arabic, German and French performances and we are currently receiving partnerships even from other countries including Chinese who want to sponsor Chinese pieces," said Agesa.
Borana, Nubian and Orma dances for primary schools attracted 15 entries and saw Kenya Navy Primary School emerge winners.