Primary school teachers demand role in syllabus reform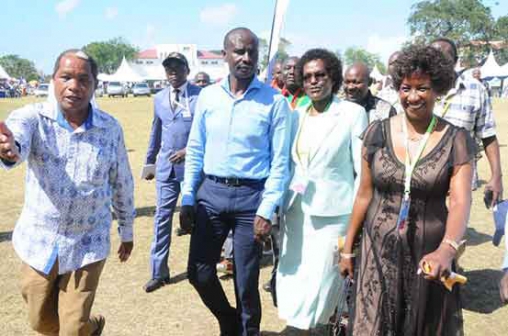 Primary school teachers ended their 12th annual conference in Mombasa yesterday with a demand to have a say on all matters education in the country.
At the same time, the teachers were reminded that corporal punishment remains illegal in the country despite agitation for it to be re-introduced in schools.
The head teachers said they will support the Government's efforts to reform the education syllabus, and called on the employment of more teachers to bridge the big teacher-pupil ratio.
The teachers asked the national government to hasten the school electrification and solar connection programme in schools and ensure smooth implementation of the ICT integration project in all schools countrywide.
In resolutions signed by the Kenya Primary Schools Heads Association Chairman Shem Ndolo and his secretary, David Mavuta, the teachers asked the Government to ensure the Kenya National Examination Council Act, 2012 was amended to address emerging issues.
Speaking at the meeting, acting Director of Basic Education Anne Ekumbo warned the teachers against corporal punishment and asked them to explore more humane ways of establishing order in schools, which are in line with this Children Act, Basic Education Act, 2013 and the Constitution.
Ms Ekumo also warned the teachers not to misuse money given by the State to fund the sector.