Move quickly to address pressing challenges in the education sector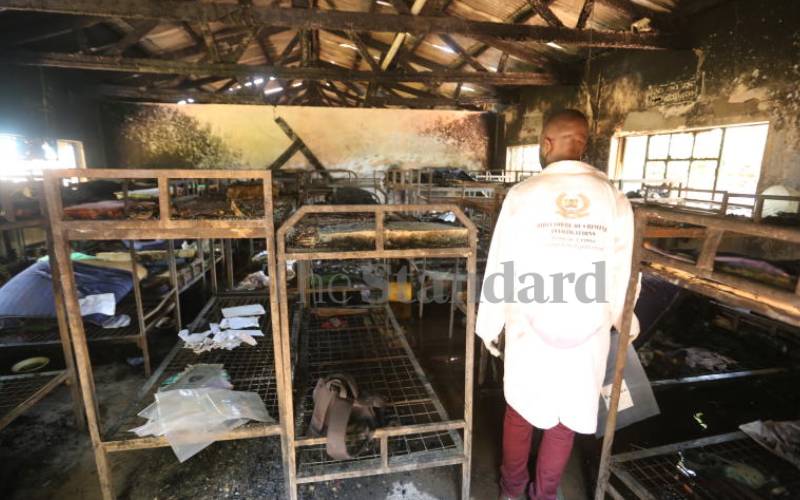 The issues raised by school headteachers, who are in Mombasa for their annual delegates conference, are pertinent and must be addressed if the education system is to meet the country's goals.
The school headteachers meeting to, among other things, discuss effective leadership in schools, is coming at a time when many public schools have had to deal with severe cases of student indiscipline, which have even resulted in dormitories being burnt.
Of key importance to note are the issues raised by the Kenya Primary School Heads Association chairman regarding the Competency-Based Curriculum (CBC).
After a thorough review, the new system was launched but has faced numerous challenges, which the Ministry of Education acknowledges when it says they were expected.
Among the issues touching on CBC is the implementation of assessments for grades four, five and six learners, and the ministry must move quickly to shed light on this.
Other challenges raised include teacher transfers, tutor shortages, school funding and learning gaps experienced when students change schools. Some, like funding - which is crucial to equip schools, train teachers and run school operations - have been raised again and again.
It was, therefore, encouraging that the Government, through Cabinet Secretary George Magoha, assured that the second batch of funds for desks will be released soon.
It is a fact that many public schools lack the requisite infrastructure needed for the new curriculum, which requires a huge outlay of cash in an election year. Yet the Cabinet Secretary must, however, understand that funding for schools is not an option.
All along, the signs have been there for everyone to see. So serious is the issue of funding that the Senate Committee on Education has warned that the new curriculum is headed for a major crisis due to lack of funds. The committee raised the concern when it interrogated the CBC implementation, especially as regards the transitioning of pupils to Junior Secondary next year.
Though Sh509 billion - a significant portion of the Budget - was allocated to the sector, it is expected that financial challenges will continue to be one of the major obstacles to the smooth implementation of the new system of education.
We, therefore, urge the Government to move with speed to comprehensively address the issues raised by the school headteachers. The ministry must walk the talk on funding now as promises to increase funding in the next Budget might be a little too late.