End Laikipia killing spree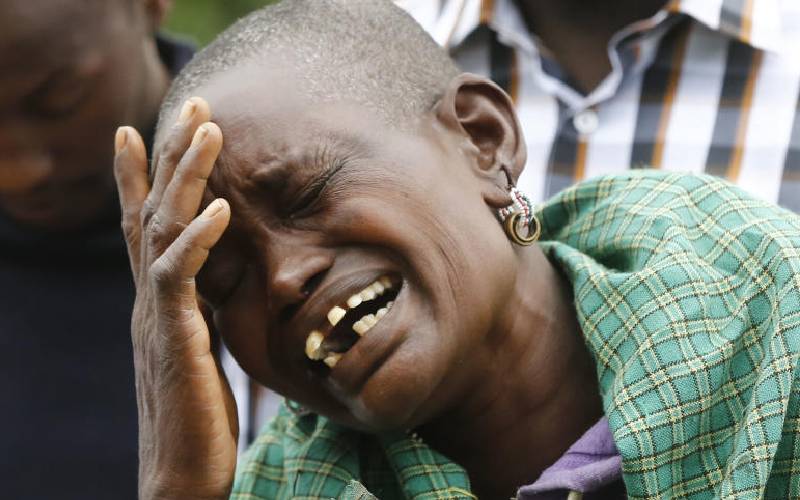 Several months after the government sent truckloads of heavily armed security officers to the troubled Laikipia, law-abiding residents of the county are still being butchered by marauding criminals.
In the latest incident, three residents of Githiga Ward have been killed, reportedly by bandits from the neighbouring Baringo County.
This has led panicked residents of Eighteen, Matwiku and Mbogoini villages to start fleeing their homes. The question is, are our security agencies unable to tackle the rampant insecurity in Laikipia? We refuse to believe that that is the case.
It is the work of the government to protect its citizens by all means possible. It must prove that it is up to the task.