Malaria vaccine big win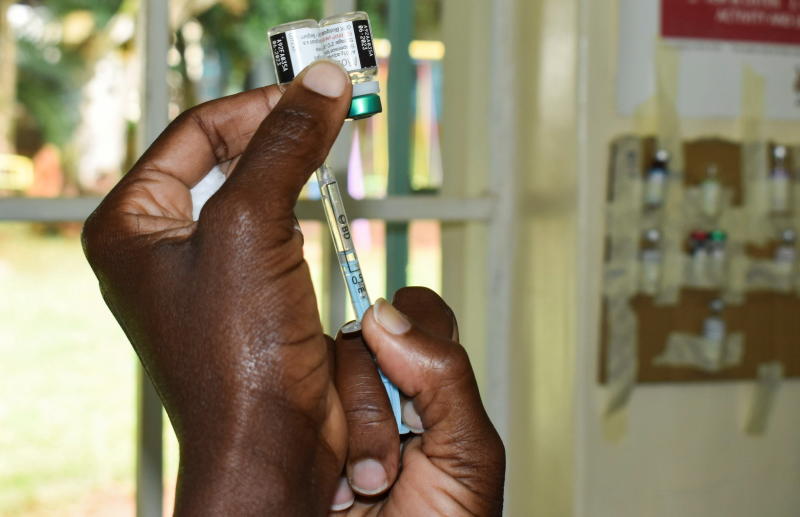 The World Health Organisation has this week approved a vaccine against malaria, signalling renewed hopes in the fight against the disease.
Medics are upbeat that the vaccine, developed by British drug-maker GlaxoSmithKline, will save lives, especially in Africa countries where malaria deaths have been alarming.
In Kenya, more than four million cases of malaria are reported annually, with the disease being responsible for 19 per cent total disease caseload. We welcome this breakthrough and urge countries to back researches that will lead to more vaccines. With Covid-19 pandemic already causing untold suffering, the malaria vaccine could not have come at a better time.
We urge countries that will receive the vaccine to ensure prudence in its distribution while monitoring the success rate. It's possible to defeat malaria.