Let's start building ships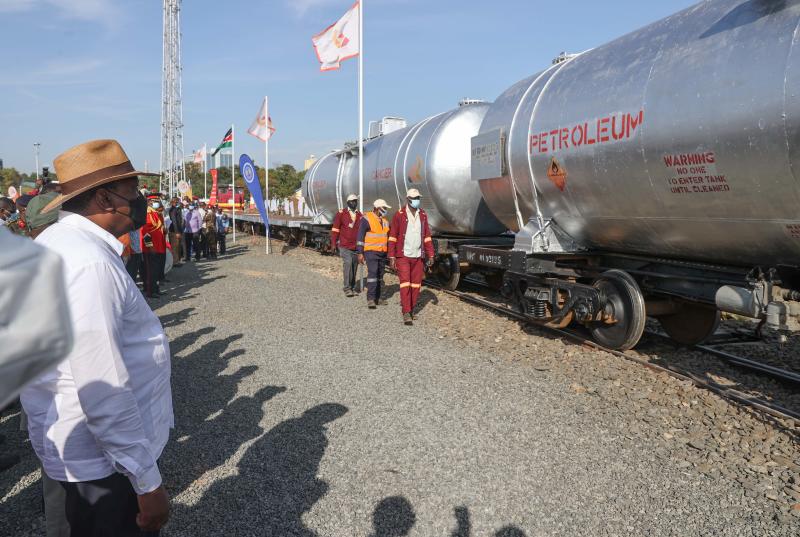 The setting up of a shipyard in Kisumu is a major milestone for the country. Kenya Shipyard Ltd was launched in June this year.
The government projects the shipyard will create more than 1,000 jobs. But besides employment, the plant will generate revenue and facilitate the acquisition of vessels, not only for Kenyans but also for regional countries.
Manufacturing projects such as this should be encouraged since they have the potential to propel Kenya to prosperity if executed well and if we take full advantage of the huge market in the region.
Truth is, our neighbours would prefer Kenyan products if they are made to the highest standards and are cost-effective instead of importing them from overseas. As we build ships, we should aspire to become the region's manufacturing hub for all manner of products. That way, nothing will blur Vision 2030.