Move on vaccine points to bigger issue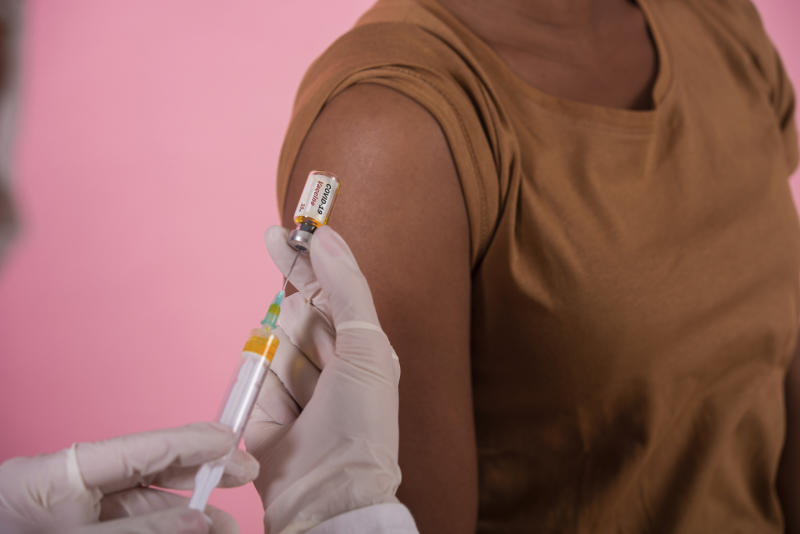 The government has been dithering on what to do with privately imported Covid-19 vaccines, even as one entity brought in a batch of Russian Sputnik V, which they reluctantly approved for the Kenyan market.
Yesterday 's surprise move to ban importation, distribution and administration of Covid-19 vaccines by the private sector, therefore, was not unexpected but underlines a deeper problem with the management of the pandemic.
Whereas there are strong reasons for the government to take charge of the inoculation of its population, its track record has been wanting. It must now put its act together and scale up efforts for mass testing and vaccination.
The world over, importation, distribution and ultimately the vaccination of the citizens is the prerogative of the government, and we strongly believe that the same must be the case in Kenya.
The government must not only ensure public safety, but also equity in access and prevent exploitation and fraudulent sale of free vaccines.
The promise to acquire more vaccines through either the COVAX Facility or Africa CDC Platform should be followed through.
The current plan to vaccinate 30 per cent of the population by 2022, though welcome, is however not good enough and the government must strive for a higher percentage to achieve herd immunity.
The fear has been that allowing private entities to partake in the vaccination programme will lock out majority of citizens who cannot afford the cost of the jab.
This has already been demonstrated by Sputnik vaccine, billed to cost Sh7,000 for a single dose, an amount beyond the reach of many Kenyans.