We must now address the root causes of teenage pregnancies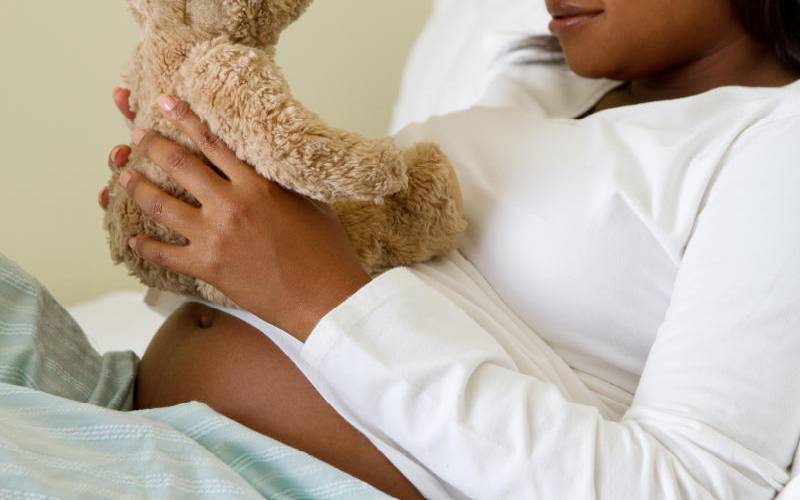 Recent data from the African Institute for Development Policy on teenage pregnancies is a wake-up call for society to play its role diligently.
The data reveals that for the first five months of 2020, there were 151,433 documented cases of teen pregnancies across the country.
This number is marginally lower than the 175,488 cases recorded in 2019 in the same period, but still unacceptably high. By any consideration, such high cases of teen pregnancies are an indictment on a society that has failed in its duty to protect children.
Lack of parental control has largely been blamed for this problem. In reality, however, there is more to it than meets the eye and needs deeper introspection to understand.
Many would, and have blamed teen pregnancies on loose morals, but is this the problem really? Others blame the problem on poverty.
Indeed, ordinary things like the need for sanitary pads has led some girls from poor families into the hands of child molesters who promise to provide them in exchange for amorous escapades. Unaware of the consequences, most of these girls end up getting pregnant and abandoned.
Time has come for a solution to this problem that has grave implications not just for the victims, but the country as a whole, to be found.
Teenage girls exposed to strenuous motherhood that puts them through psychological and emotional trauma become a burden to society.
Societal stigma makes them lose hope in life, and some have attempted suicide to escape the shame.
Children born to such girls have little hope of making it in life, which could become a contributory factor to the rise in the number of street families and crime on our streets where most unwillingly end up.
In most cases, abandoned teenage mothers form part of the child labour pool as they seek to do anything to support their children.
Some of those who cannot find employment, no matter how little it pays, are easily lured into prostitution just to make ends meet. Out of frustration, there are those who seek false refuge in drug and substance abuse.
As widely acknowledged, poverty plays a major role in these vices. The government has a duty to formulate policies that aid job creation and support small enterprises and businesses in order to lift most Kenyans out of a life of penury.