We must not hurry to reopen learning institutions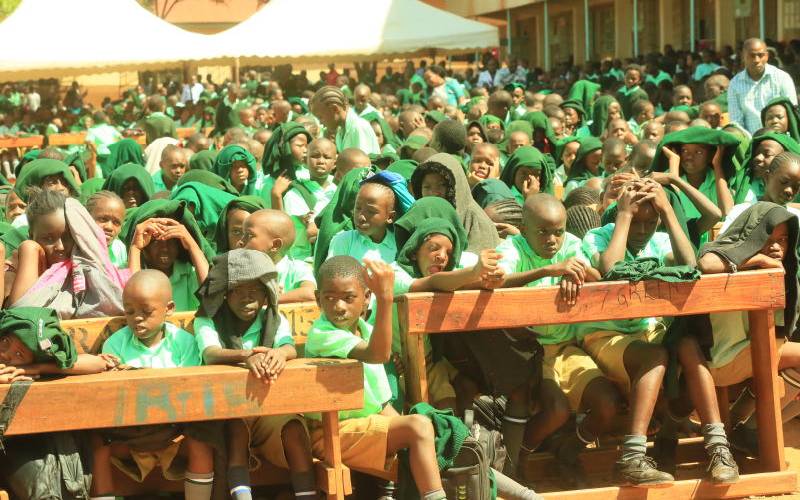 Education Cabinet Secretary George Magoha has the interest of our children at heart. After the case of Covid-19 was reported in March, he was instrumental in the closing of learning institutions countrywide to ensure that no child got infected in the school precincts.
Since then, under pressure from various quarters, Prof Magoha has been agonising about when schools should be reopened and they should look like.
In the last few weeks, he has talked about each and every school being provided with enough water and soap to ensure students wash their hands frequently to keep the disease at bay.
He has also been wondering how to enforce the social distancing rule and at one point indicated that children could be made to study in turns. He has also been working hard to ensure every learner would have at least two face masks by the time schools reopen.
Although it had initially been indicated that schools would open their doors in September, Magoha has now ruled that out. The CS has warned that sending our children to school soon might put their lives in danger as the infections are still on the rise. That is a wise decision.
As we have said here before, there should be no hurry in the reopening of schools. Learning institutions should only be reopened when we are sure there would be there minimal or no danger to the lives of the students. There are countries that rushed to reopen schools but rued their decisions soon after. We must not follow their path.
However, that doesn't mean we shouldn't prepare as the Education ministry has been doing. We should buy masks, buy water tanks and expand classrooms, but we must wait for the right time.