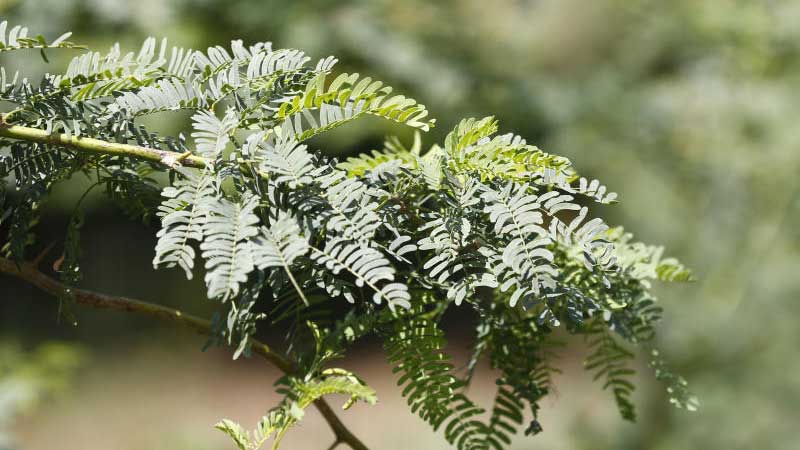 The desire to halt desertification and stem soil erosion led to the introduction of the mathenge plant, as it is known locally, in the 1970s. The plant, whose scientific name is Prosopis Juliflora, has since become a menace to man and animal in areas where it abounds.
The mathenge has taken root in Baringo, Tana and Pokot areas, where it also serves as a windbreak and source of wood fuel. Years afters its introduction, pastoralist communities started complaining, citing cases of their livestock dying after feeding on the mathenge plant. Given its fast growing nature, controlling the mathenge plant has been difficult, yet it also chokes other plant life.
But the downside of the mathenge, besides the fatal effects it has on animals, is the apparent poison found in its thorns, as victims of its pricking narrate. Cases in which some residents, having been pricked by thorns of the mathenge plant, have had to endure non-healing suppurating wounds for years have been reported. As fate would have it, medical facilities in their areas are, at best, wanting.
Lack of medical care has exposed victims to excruciating pain, as they watch their bodies rot, but can do nothing about it. So bad is the situation that a lady who has borne such a wound for 20 years has yearned for amputation, but lacks the financial resources to do so. It behooves the Government to come to the rescue of those affected by offering medical solutions while seeking means of controlling the spread and dangers posed by the mathenge plant.