Boniface Mwangi house destruction: What we know so far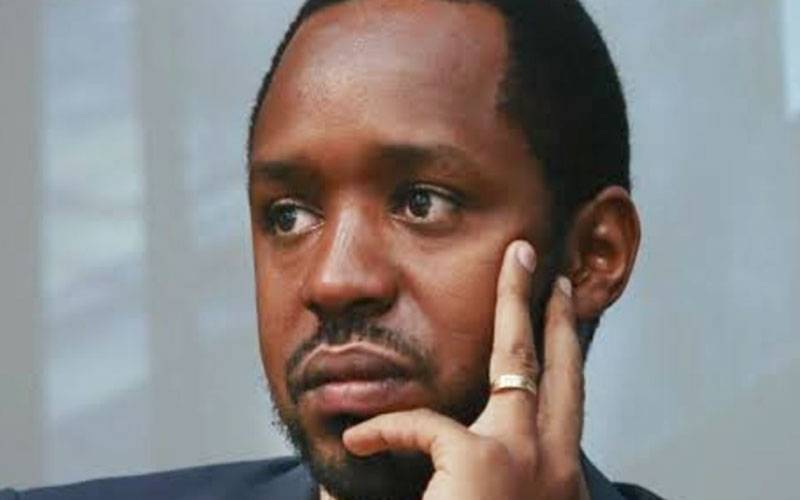 Police are investigating circumstances surrounding the destruction of activist Boniface Mwangi's incomplete five-bedroom house in Lukenya, Athi River, Machakos County.
Mwangi has told The Standard that two unidentified men arrived at the construction site at 9pm yesterday aboard a white double-cabin vehicle and rounded up his workers before destroying the incomplete building.
"Some of the workers had left the premises to buy dinner. Upon returning, they were rounded up alongside their colleagues by the attackers, who planted the improvised explosive devices in several drainage pipes. The devices went off, partially destroying the foundation," Mwangi said.
The activist claims the aggressors were armed with rifles and "bombs" during the night raid. The Standard couldn't independently verify whether the said-destructive devices were indeed bombs as alleged by the complainant.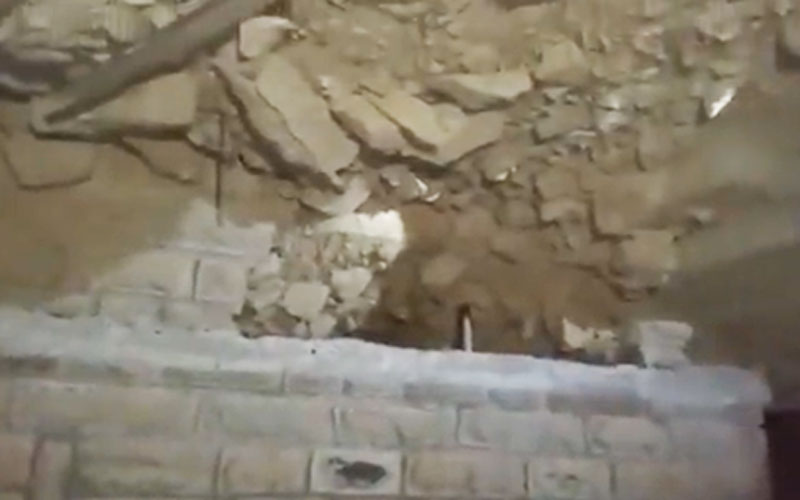 "One of them kept watch while pointing the gun at the workers as the other engaged in the destruction," he said.
The 38-year-old suspects a senior politician, with whom he has a sour relationship, is behind the attack.
The politician, however, denied the allegations, suggesting Mwangi is clinging on to his coattails for publicity.
Athi River Sub-County Police Commander Anderson Njagi said he was aware of Mwangi's complaint, and that investigations into the incident had been launched.
"We have dispatched a team to the scene to conduct investigations into his allegations," Mwangi told The Standard.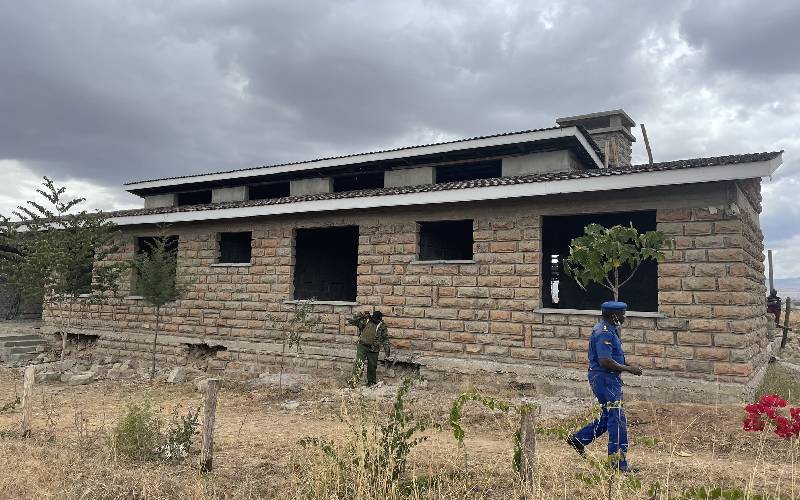 At 11am on Thursday, a team of DCI detectives, bomb experts and regular police threw a cordon around Boniface Mwangi's house as a probe into the incident began.
"Once they (detectives) are through with combing the scene for any forensic evidence, I will accompany them to the [Athi River] police station to record a statement," Boniface Mwangi said.
He further claimed that the assailants made away with the construction workers' mobile phones.