With only nine ICU beds, residents' apathy on Covid-19 worries officials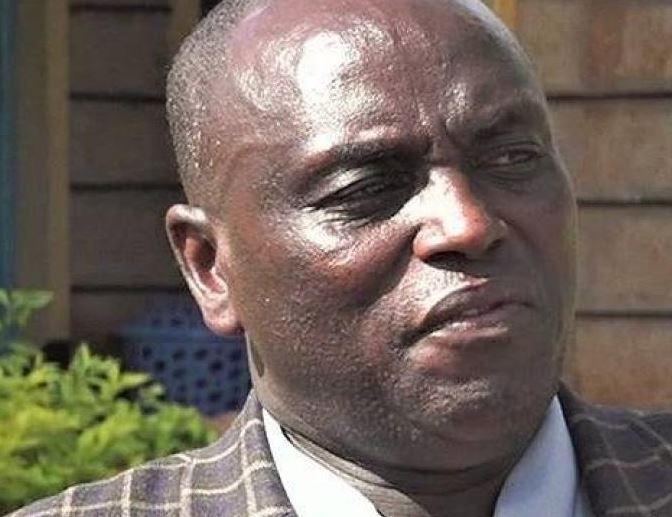 Administrative and Health officials in Meru County are appalled by the degree of apathy exhibited by residents as coronavirus cases rise.
By Tuesday, a total of 303 people had tested positive for Covid-19, according to County Health Chief Officer James Kirimi.
Five people tested positive on Tuesday.
Dr Kirimi said more men (223) than women had tested positive for the virus.
A total of 3, 266 people had been tested by Tuesday, with 92 of those placed under the home-based care programme.
So far 12 people have died from the virus in the county, Kirimi said.
"We have 330 beds spread across the county, in public facilities as well as faith-based hospitals. We have only nine beds in Intensive Care Unit," he said.
Health Executive Misheck Mutuma lamented the level of ignorance that had set in after the relaxation of restrictions.
"People are not serious. There is a lot of laxity which has caused the increase in positive numbers," Mutuma said.
A police source intimated that they were facing a challenge of enforcing some of the guidelines, including wearing face masks.
The source who requested anonymity said though fewer people were now wearing masks, they opt not to arrest those found without, because the cells are full.
"We are stuck with a big number of accused persons in cells because prisons are no longer taking in any remandees for fear of spreading the virus. The cells are full so the idea of arresting those wearing masks does not make a lot of sense. Where will we take them?" he posed.
The source said mostly police on patrol turn a blind eye to those not wearing masks, or send them away with just a stern warning.
"We are concentrating our efforts in handling the big cases, like defilement, robberies and such. We cannot spend resources on small issues like masks. People should be responsible enough for their own health."
Meru County Commissioner Allan Machari issued a warning that if the disregard for safety guidelines continued, restrictions will be restored.
"The trend we have taken in Meru is bad. If it does not change, action will be taken," he said.