How tough times induced by Covid-19 triggered suicides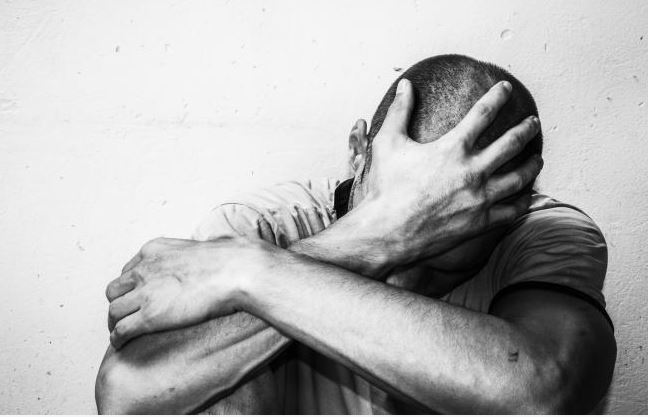 The number of people who killed themselves in the past six months is almost the same as those who committed suicide last year.
Police records show there were 418 suicide cases between March and August compared to 421 reported for the whole of 2019.
Another 32 deaths had not been officially labelled as suicides, pending the conclusion of investigations.
Eastern region was the hardest hit with 96 cases followed by Central Kenya with 69 cases. Nyanza/Western region reported 63 deaths while Nairobi and Coast had 60 cases each.
Rift Valley had 56 cases while North Eastern had the lowest number of deaths at 14.
Worryingly, Meru and Tharaka Nithi counties were particularly hard hit, reporting 51 of the 96 deaths.
Experts linked most of the deaths to hard economic times as the Covid-19 pandemic gripped the country, forcing the government to institute drastic measures like lockdowns and a dusk-to-dawn curfew.
Rebecca Chelagat, a mental health specialist, warned that many Kenyans were sliding into depression.
"Parents are stressed, and children are also stressed because they are not attending school. The nation is stressed. It is a situation that requires the government to invest heavily in mental health," said Dr Chelagat.
She added, "We now have a situation where even marriages are on the verge of collapse due to financial burdens."
Depression
Psychiatrist Frank Njenga attributed the increase in suicide cases to alcohol abuse and depression owing to the tough economic times. "We need a lot more investment in mental health," said Dr Njenga.
Police attributed the spike in suicides to rising unemployment, drug abuse and excessive consumption of alcohol.
Police Spokesman Charles Owino, however, said there was no cause for alarm, adding that rates of suicides had remained constant over the last three years.
"There are times we have recorded up to 10 cases a day. What we have now can be said to be normal," Mr Owino told The Sunday Standard.
A police team headed by Directorate of Criminal Investigations Head of Operations Henry Ondieki is expected to draft a report on what is driving the high suicide numbers in the eastern region and recommend mitigation measures.
Meru also featured prominently in the 2018 National Police Crime Report by recording the highest number of reported crimes.
While the eastern region was ranked second after Nairobi County with 17,602 cases, Meru recorded 5,689 offences.
There were 3,221 assault cases while cases of creating disturbance stood at 1,824.
Central Kenya, which includes Kiambu, Murang'a, Nyeri and Nyandarua, ranked third in crime in 2018.
The police report further revealed that drug abuse is a major contributor to suicides. There were 6,932 criminal cases connected to drugs with the majority being possession of marijuana.
Central reported 87 cases, Nairobi had 66 while the Coast region reported 60. Majority of the cases were recorded in the informal areas of Kibera, Kawangare and Embakasi.
In Mombasa, Kisauni and Majengo had the highest number of suicide cases.
Data from the National Research Crime Centre on suicide cases before the Covid-19 pandemic listed Nyamira County as leading in the number of attempted suicides last year.
In Kisumu there were 27 reported cases and 36 in western Kenya. The reasons given ranged from harsh economic times to failed relationships. Majority of those who succeeded in taking their lives were young men aged between 25 and 33.
In North Eastern, all the victims were men with police attributing their deaths to drug abuse.
According to the World Health Organisation, 800,000 people commit suicide every year. This translates to one suicide case every 40 seconds. And for every one death, there are over 20 suicide attempts.